POLICY PAPERS
Country Platforms and Delivery of Global Public Goods
January 20, 2022
This paper discusses three potential requirements for country platforms to facilitate effective delivery of GPGs. We propose that existing country platforms be repurposed to coordinate the contribution of domestic and external stakeholders to GPG delivery efforts at the country level. For this propo...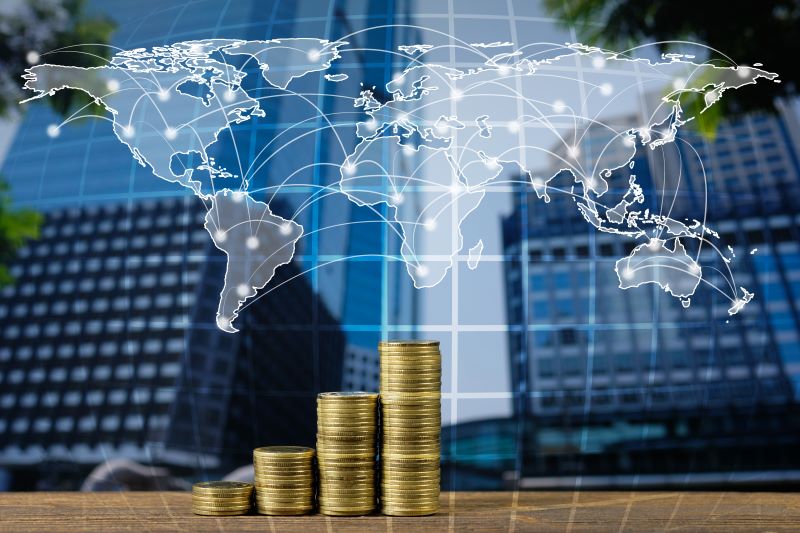 POLICY PAPERS
Mobilizing External Financing for Africa's Crisis Recovery
March 15, 2021
The COVID-19 pandemic has taken a significant toll on African economies. On the continent, countries continue to face significant financing needs to protect lives and livelihood and bolster prospects for a stronger and more resilient economic recovery. To help meet these needs, the international com...