CGD NOTES
Global and Local Challenges in Argentina and Brazil
December 14, 2018
The last presidential elections in Argentina (2015) and in Brazil (2018), represent a change from populism towards more orthodox economic policies in two important countries in the region. This shift is not only economic but also reflects other fundamental changes in the electorate, in particular th...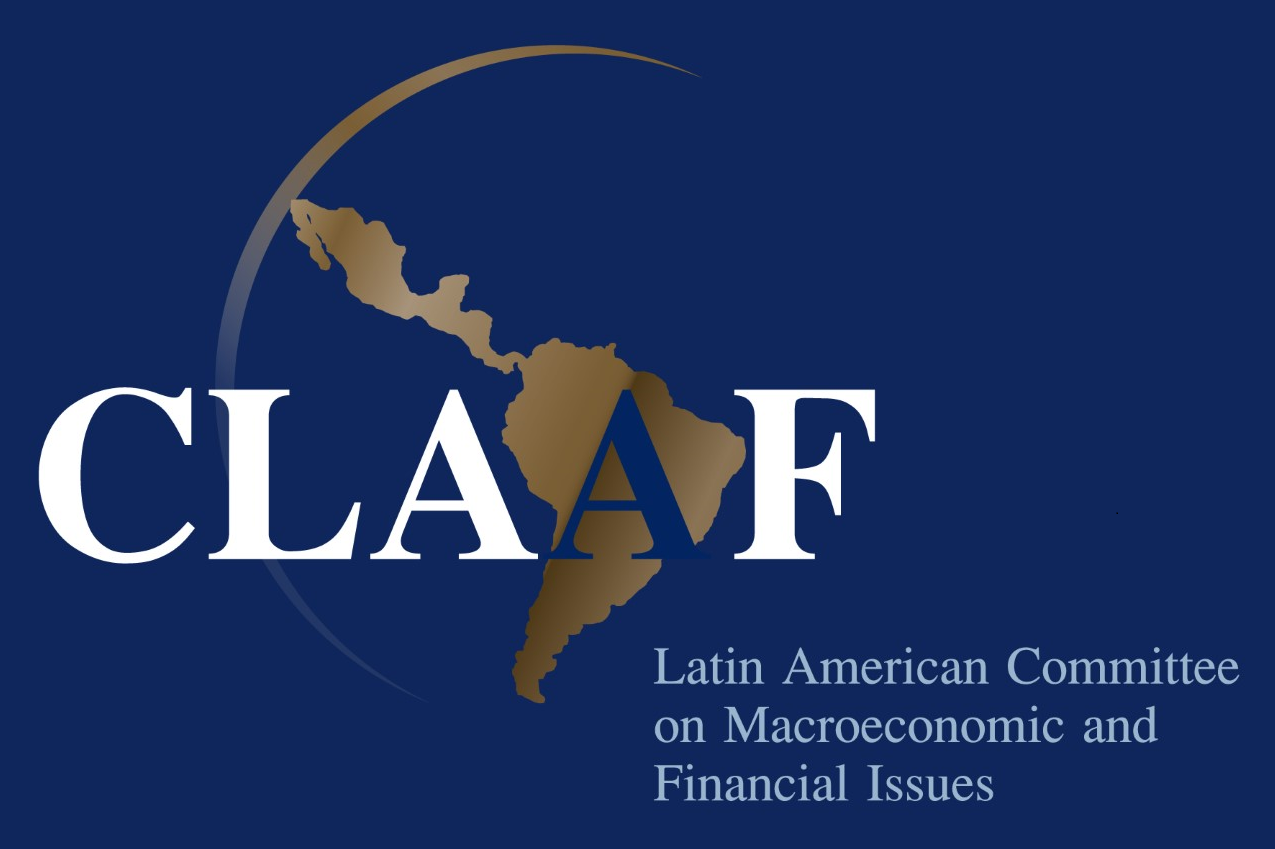 CGD NOTES
Trump's Protectionist Threat to Latin America
July 10, 2018
The economic impacts of Donald Trump's trade dispute with China have so far been limited, but the countries of Latin America are nonetheless paying an early price. For a region where many economies are already constrained by weakened fiscal positions, the additional uncertainty caused by risin...