CGD NOTES
Digital Governance: Is Krishna a Glimpse of the Future?
November 07, 2018
Earlier this year we undertook a field study of Krishna district of Andhra Pradesh (AP), together with collaborators from Microsave, to understand the experience and perceptions around digital governance reforms. Our three surveys—of households, ration shop owners, and bank correspondents...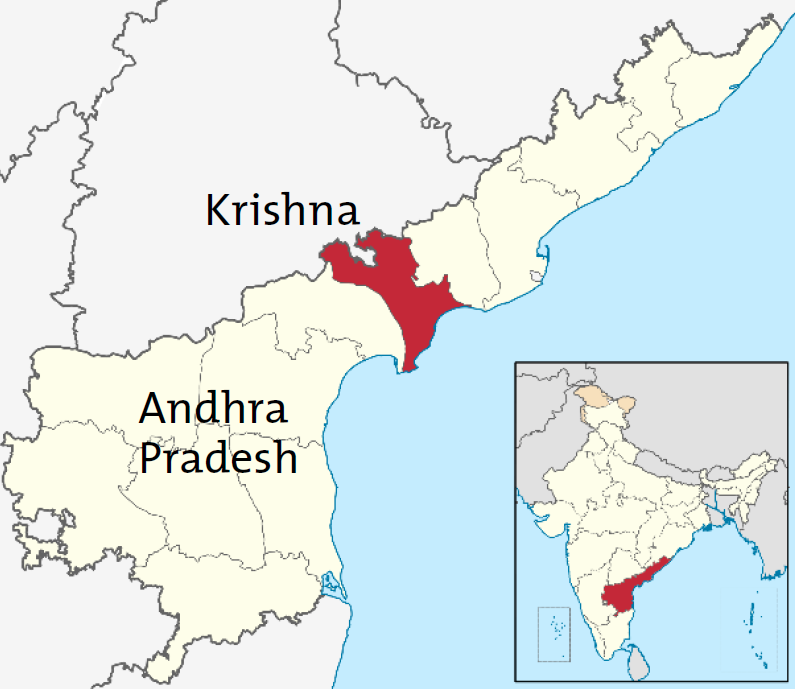 CGD NOTES
Why Does Pakistan Have Repeated Macroeconomic Crises?
July 03, 2018
Over the past 50 years, Pakistan's record on macroeconomic management has been mixed. The next crisis is now approaching. Most economists agree that the post-election government will have no alternative but to approach the IMF yet again for another bailout with associated policy conditionality...