CGD NOTES
The Puzzle of Financial Inclusion in Mexico: A Closeable Gap?
January 14, 2020
Financial inclusion is a fundamental pillar of development. But Mexico poses a conundrum. In many respects it has been successful at growing its economy and integrating with global markets. Yet among its peers in Latin America, Mexico is the worst-performing at financial inclusion relative to its in...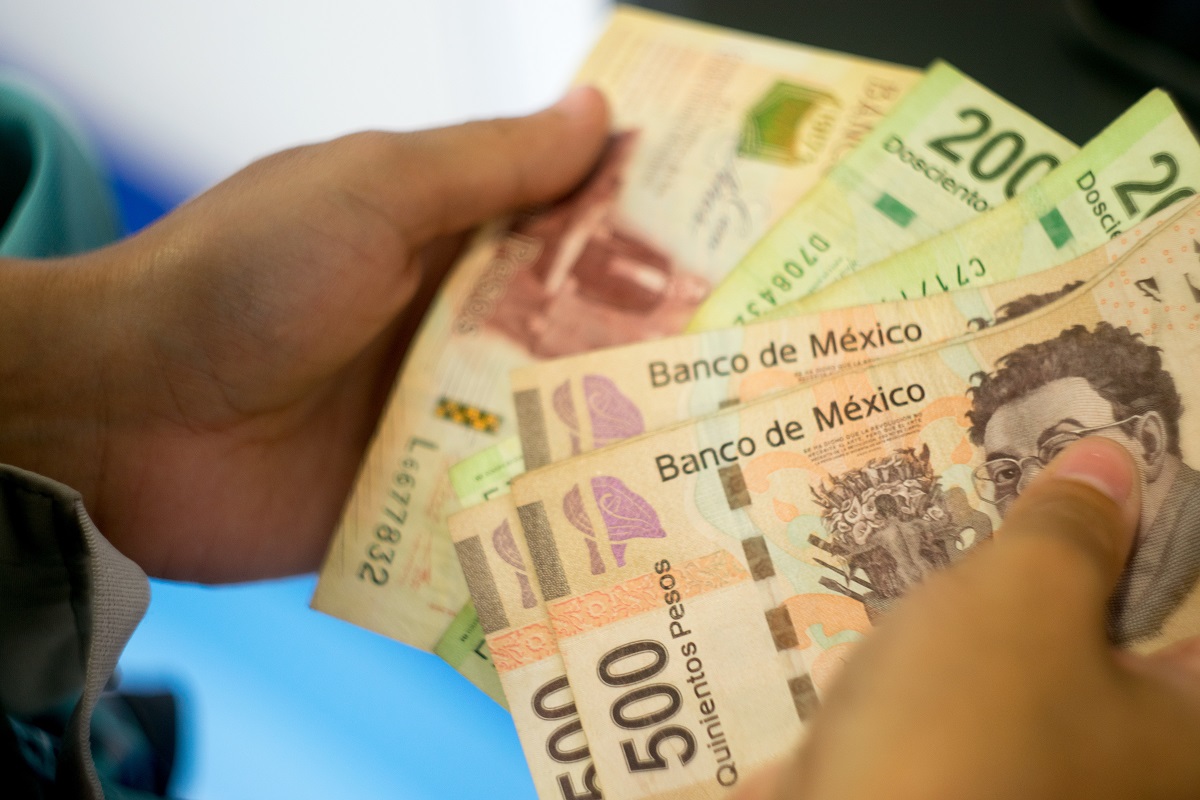 BRIEFS
Promoting Women's Economic Empowerment through US Foreign and Development Policy
September 06, 2016
Women's economic empowerment is increasingly recognized as critical to achieving development outcomes around the world. Informed by a roundtable discussion at the Center for Global Development (CGD) and additional suggestions from CGD researchers, this four-point memo aims to issue practical p...