CGD NOTES
Can We Better Manage Donor Institutions for Tackling Global Challenges?
September 15, 2021
Tackling global challenges effectively needs donors to rethink how the resources and expertise of diverse governmental actors are brought together. Bilateral donor governance urgently needs a conductor to coordinate a whole-of-government development policy and an orchestra of actors for its implemen...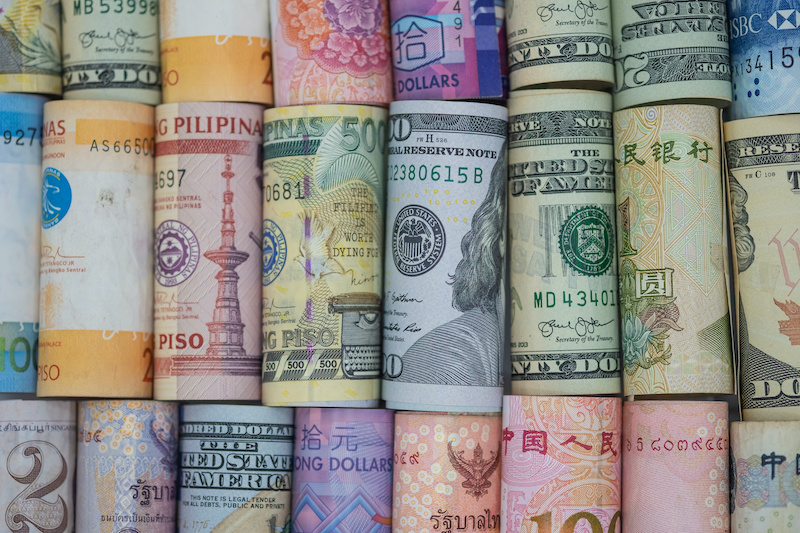 CGD NOTES
Identifying a Fair Deal on Climate Change
October 04, 2011
Nancy Birdsall and Arvind Subramanian identify a fair deal on climate change for developed and developing countries by focusing not on equitable emissions quotas but on fair access to energy services.