WORKING PAPERS
Do High-Stakes Exams Promote Consistent Educational Standards?
May 12, 2021
Each year over two million secondary-school students across English-speaking West Africa sit coordinated exams, with the explicit goal of maintaining consistent educational standards across schools and over time. We find that scores across math items drawn from different exam years—when taken by an ...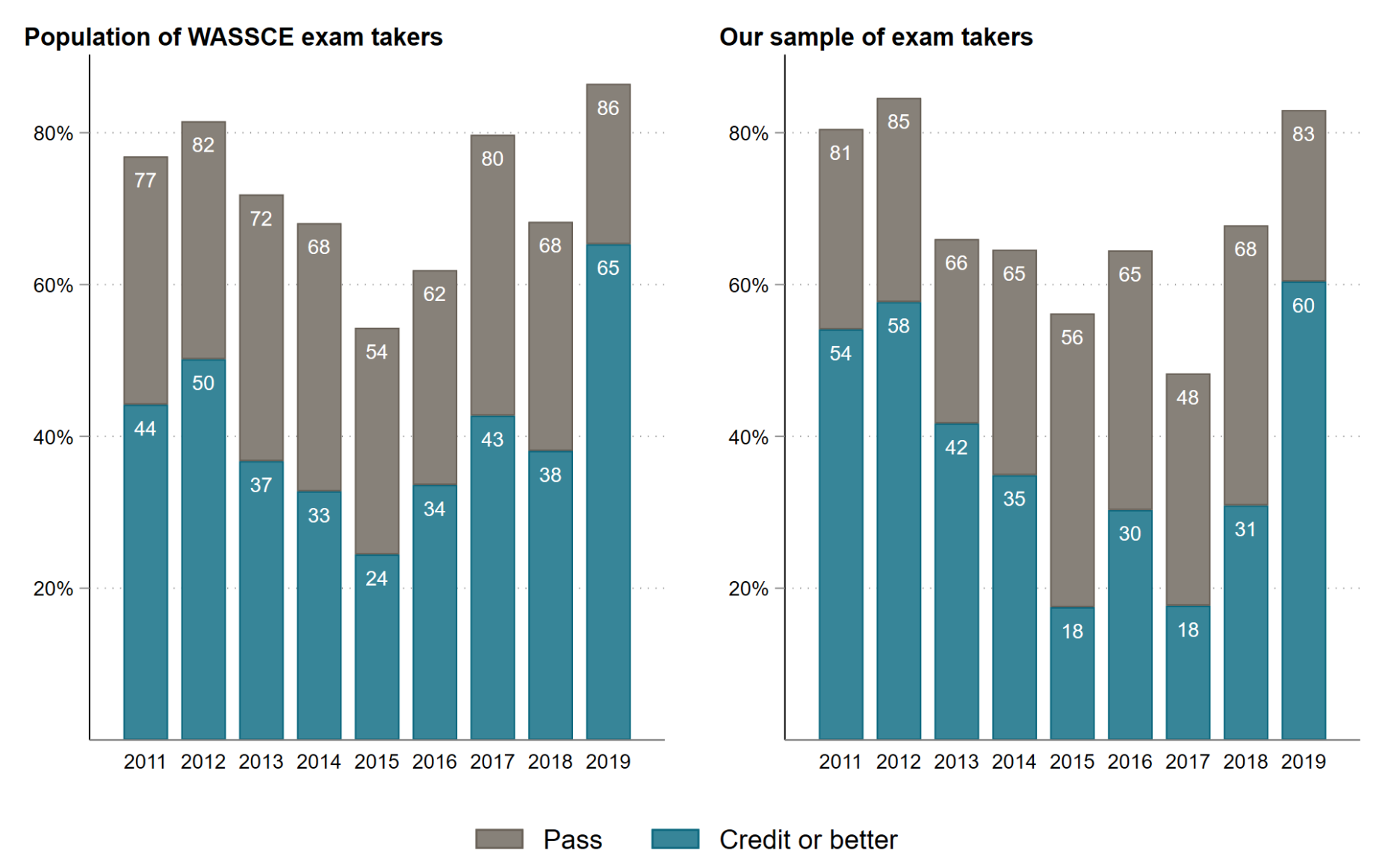 CGD NOTES
Link It, Open It, Use It: Changing How Education Data Are Used to Generate Ideas
September 14, 2020
In this note, I discuss a new approach to how national administrative education data—records of school census, public exams, school inspection, teacher payroll, and other operational matters, collected on routine basis—are integrated, shared, and used to generate knowledge.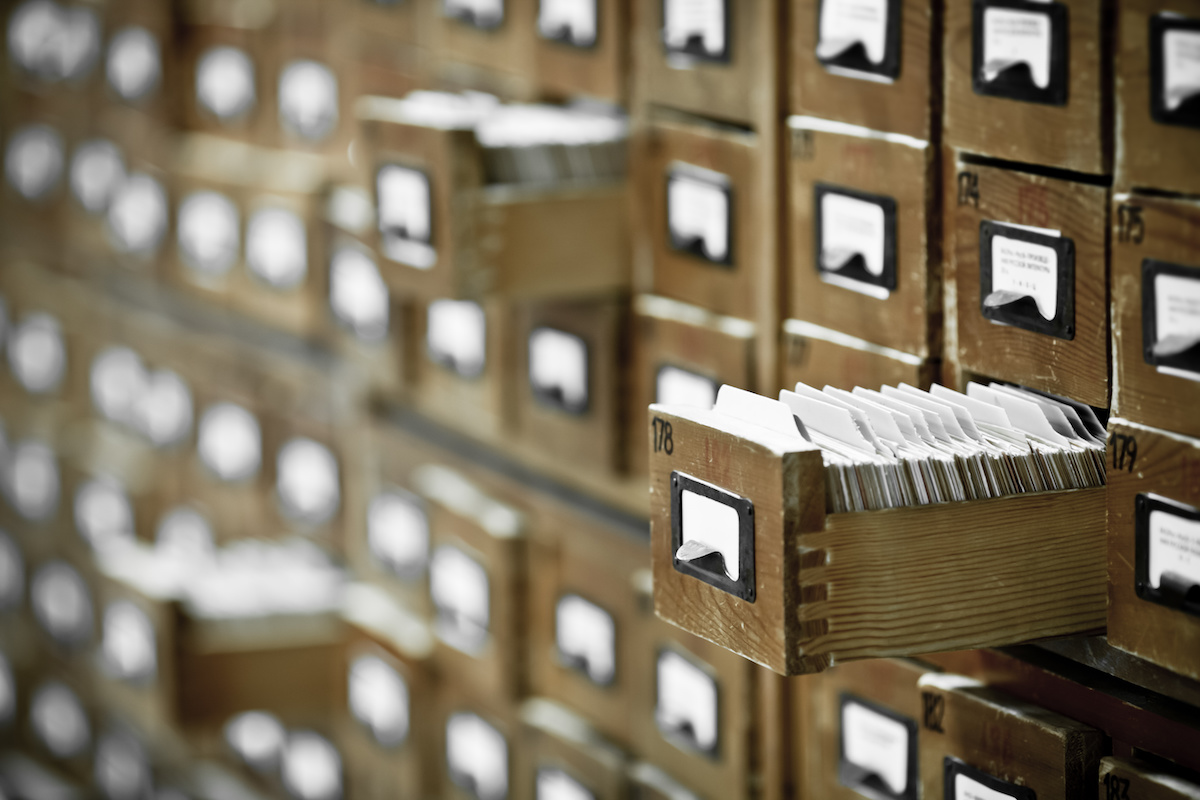 REPORTS
Planning for School Reopening and Recovery After COVID-19
May 29, 2020
Most governments around the world have temporarily closed schools in an attempt to contain the spread of the COVID-19 pandemic. As they start to plan for reopening, we have compiled a series of short and accessible briefs that provide the best available rigorous evidence on five critical dimensions ...