POLICY PAPERS
Blockchain and Economic Development: Hype vs. Reality
July 14, 2017
Increasing attention is being paid to the potential of blockchain technology to address long-standing challenges related to economic development. This paper provides a clear-eyed view of the technology's potential in the context of development. It focuses on identifying the questions that deve...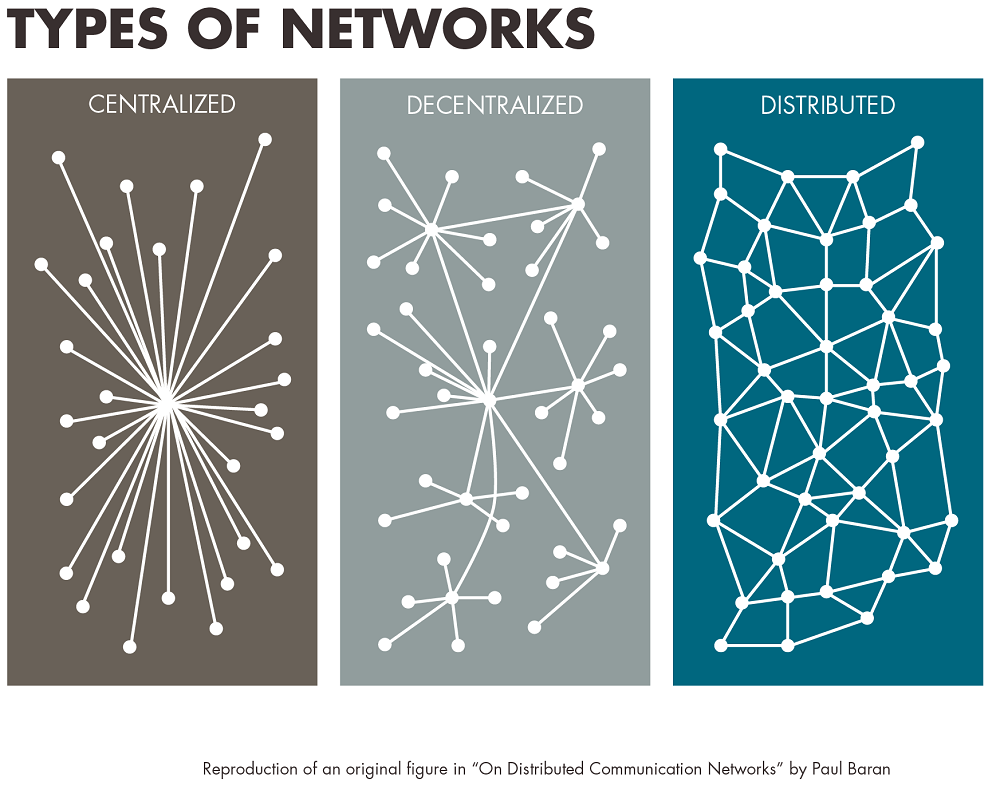 POLICY PAPERS
Beyond Brexit: Four Steps to Make Britain a Global Leader on Trade for Development
January 12, 2017
This paper looks at how the UK can, after Brexit, develop a world-leading trade for development policy. It uses a systematic assessment of how rich country trade policies affect developing countries to identify the leading approaches used elsewhere. It then identifies and describes four key steps: i...