CGD NOTES
Latin America: A Sailboat in Stormy Waters
December 20, 2019
Latin America's economic growth has declined significantly in the last decade. Although a variety of causes can potentially explain this result, there are some structural weaknesses that distinguish Latin America from other regions in the developing world.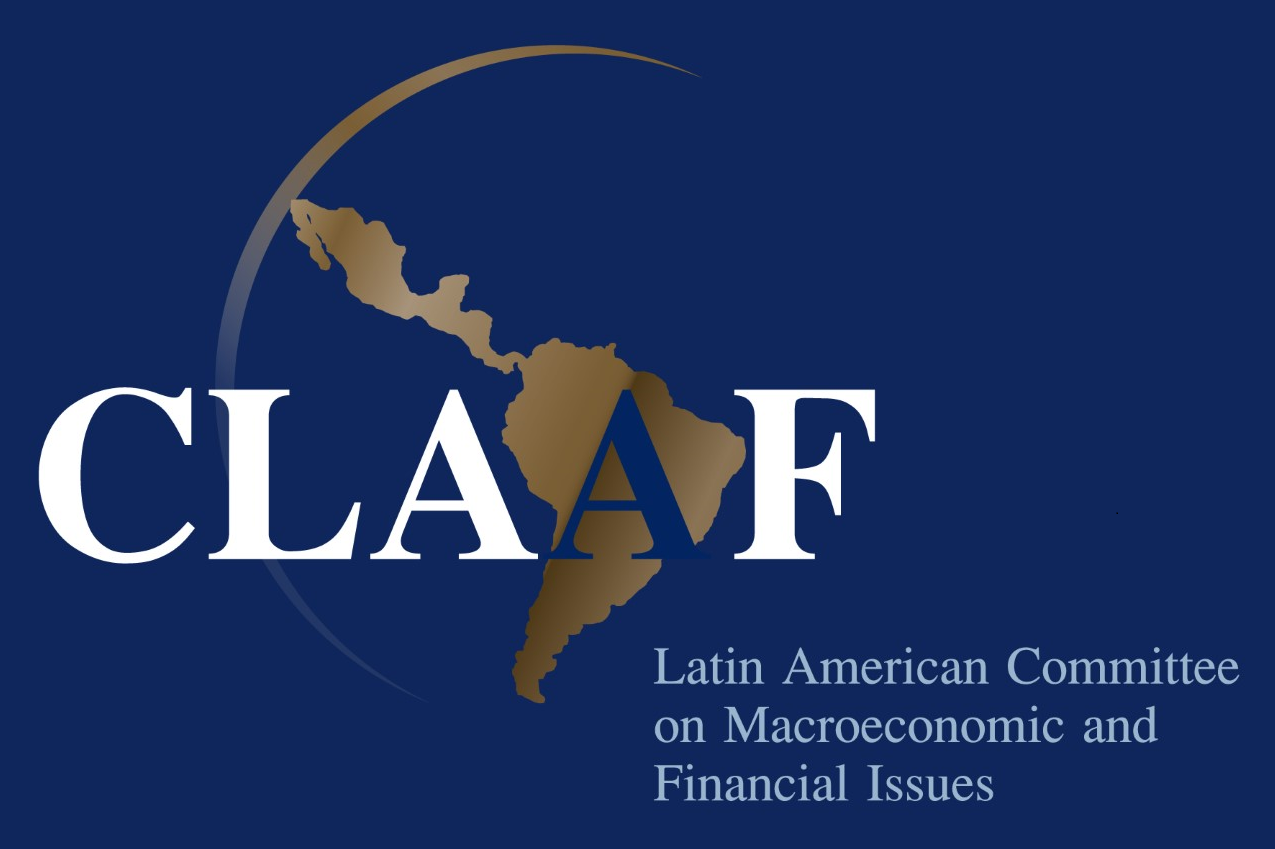 CGD NOTES
Harnessing the Power of Private Distribution Channels for UHC
December 12, 2019
New technology, better use of data, and entrepreneurial passion in improving distribution channels is reaching a critical mass with the potential to drive extraordinary improvements in availability, affordability, and quality of health products. Global health institutions can play a significant role...