All Research
Filters:
CGD NOTES
Growing Smaller: COVID-19's Impact on Firm Size in Latin America
July 11, 2022
A well-known structural problem in Latin America is that firms are generally quite small and most workers in the region are concentrated in small firms. In recent years, about 32 percent of workers were self-employed, and of those working in firms, over 50 percent were in firms that employed 10 or f...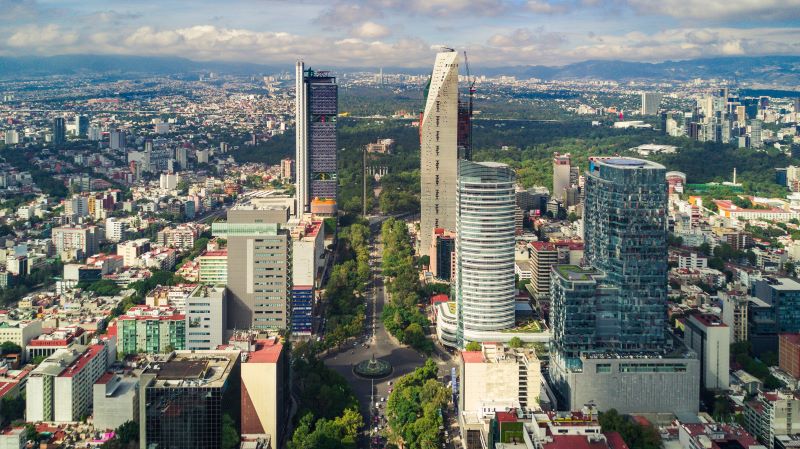 CGD NOTES
Latin America: A Sailboat in Stormy Waters
December 20, 2019
Latin America's economic growth has declined significantly in the last decade. Although a variety of causes can potentially explain this result, there are some structural weaknesses that distinguish Latin America from other regions in the developing world.