CGD NOTES
Latin America: A Sailboat in Stormy Waters
December 20, 2019
Latin America's economic growth has declined significantly in the last decade. Although a variety of causes can potentially explain this result, there are some structural weaknesses that distinguish Latin America from other regions in the developing world.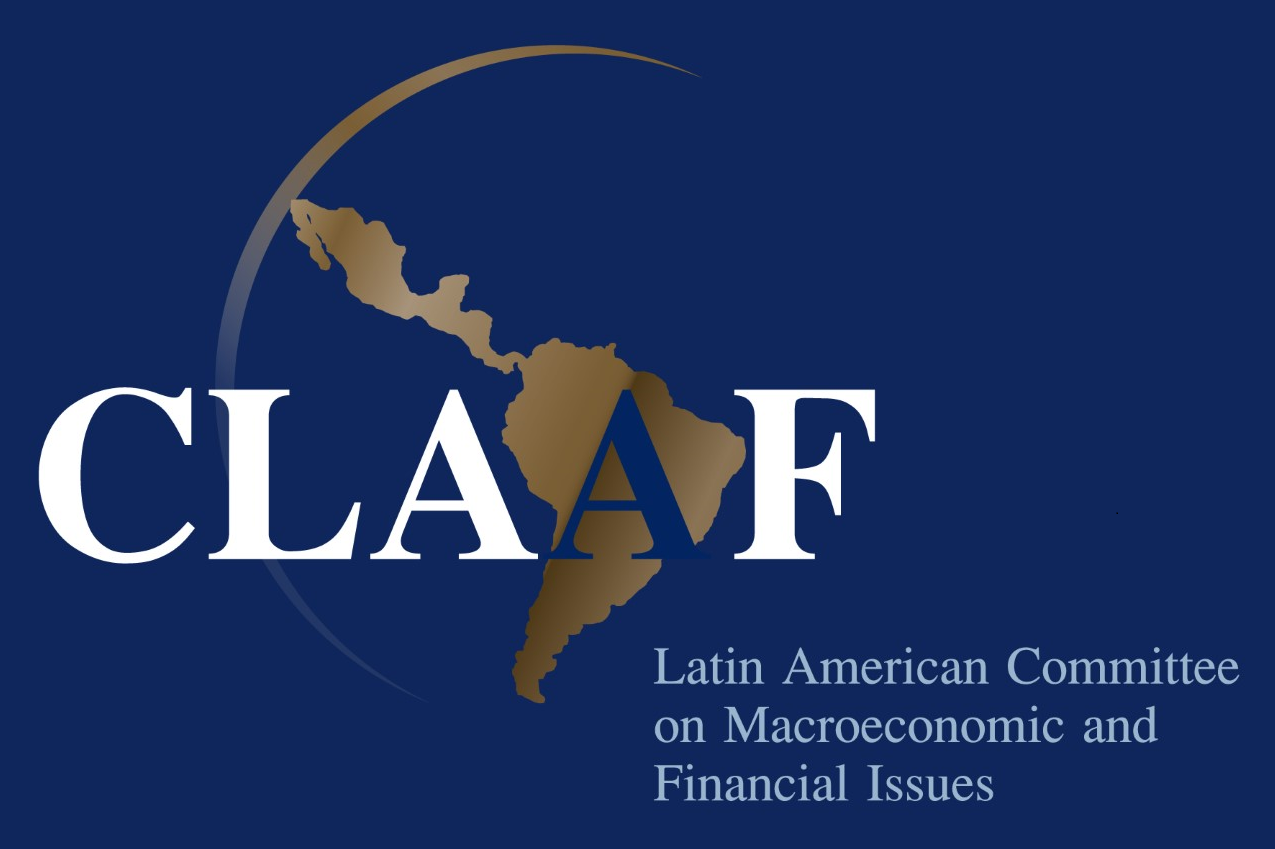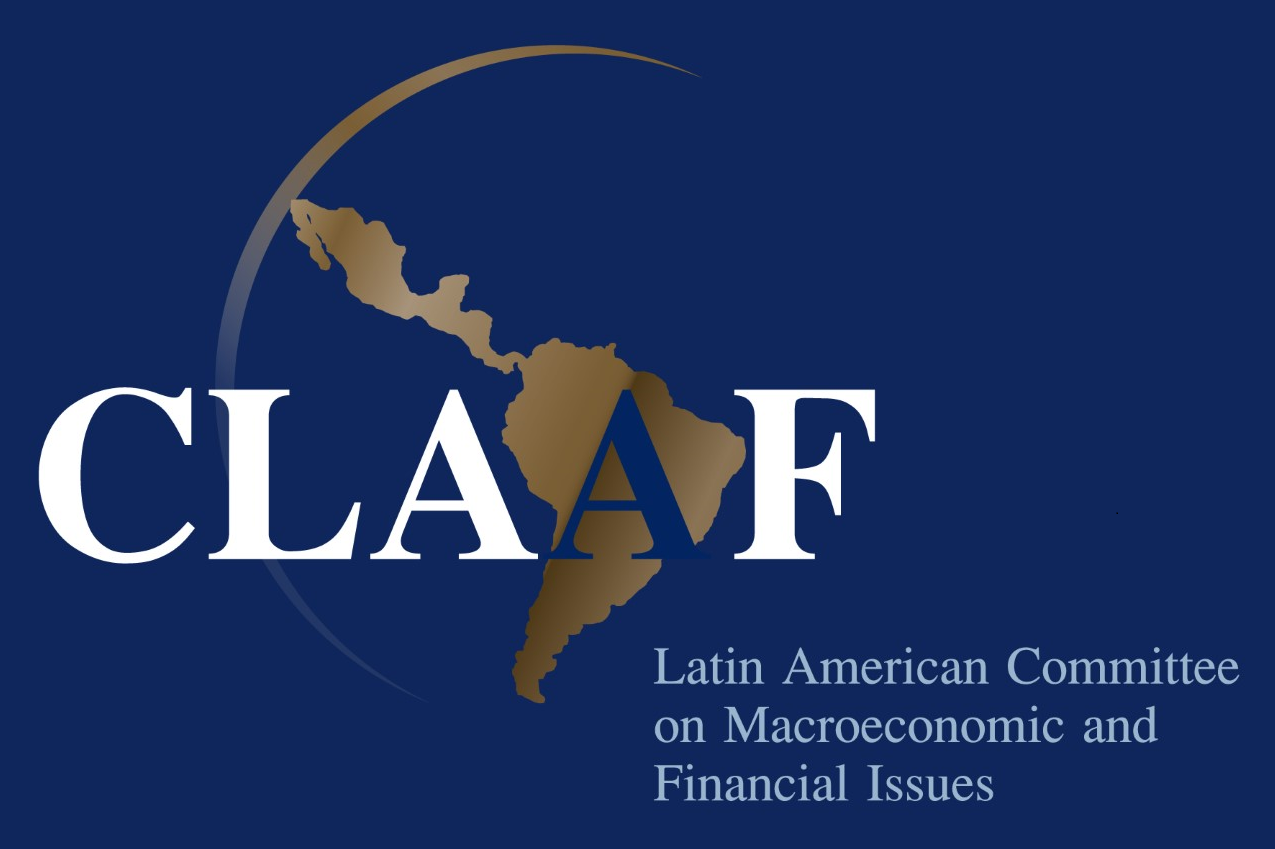 WORKING PAPERS
Financial Inclusion in Latin America: Facts and Obstacles - Working Paper 439
October 18, 2016
In spite of recent progress in the usage of alternative financial services by adult populations, Latin America's financial inclusion gaps have not reduced, relatively to comparable countries, and, in some cases, have even increased during the period 2011-2014. Institutional weaknesses play the...