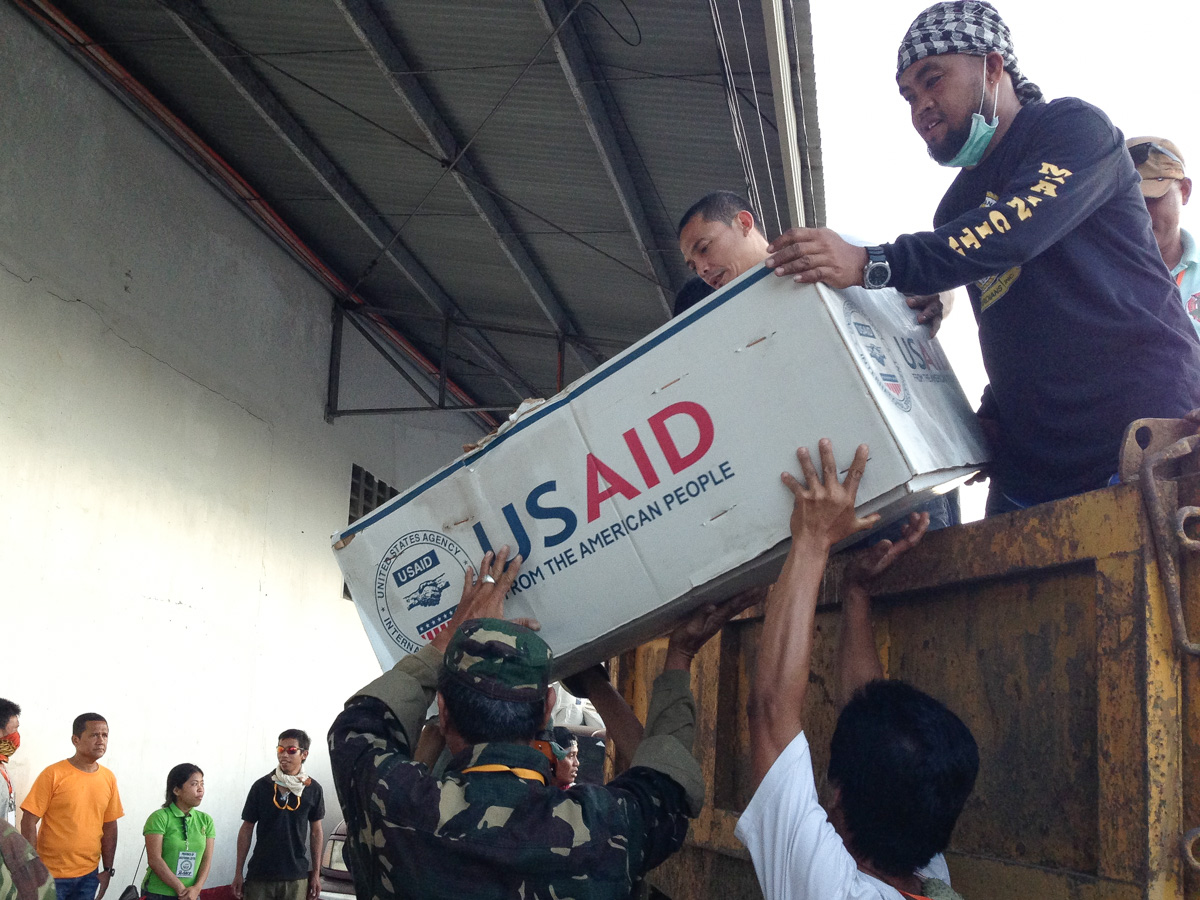 CGD NOTES
Refugee Spending and the Macroeconomic Program in Jordan
June 28, 2018
Even with international assistance, the cost of providing refuge to so many people has strained the budget of the Jordanian government. At the same time, international partners, notably the IMF, have been insisting that Jordan take actions to bring down government debt to "more sustainable lev...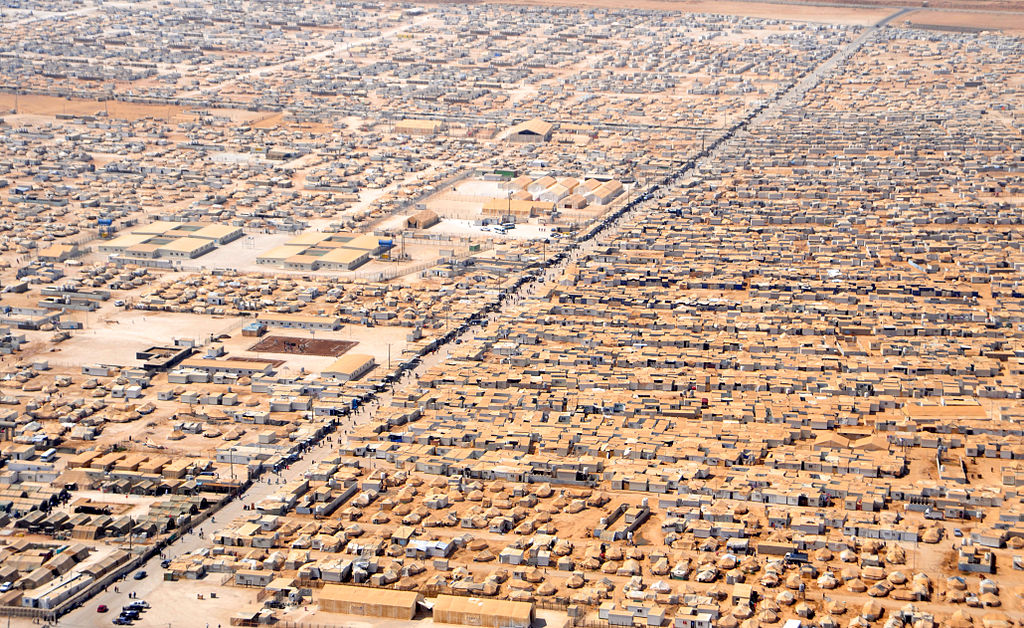 CGD NOTES
Linking US Foreign Aid to UN Votes: What Are the Implications?
May 04, 2018
The Trump administration has pledged to tie foreign aid more directly to countries' United Nations (UN) votes, threatening to punish countries who vote against the US position by cutting their foreign assistance. While the administration's harsh rhetoric marks a shift from the recent pas...