All Research
Filters:
CGD NOTES
It's Like That and That's the Way It Is? Evaluating Education Policy
December 05, 2018
It's tricky to evaluate government education policies. Using the examples of three rigorous studies of three different education policies, this note aims to shed some light from the perspective of someone on the policy side on how, why, and when to evaluate government-led reforms.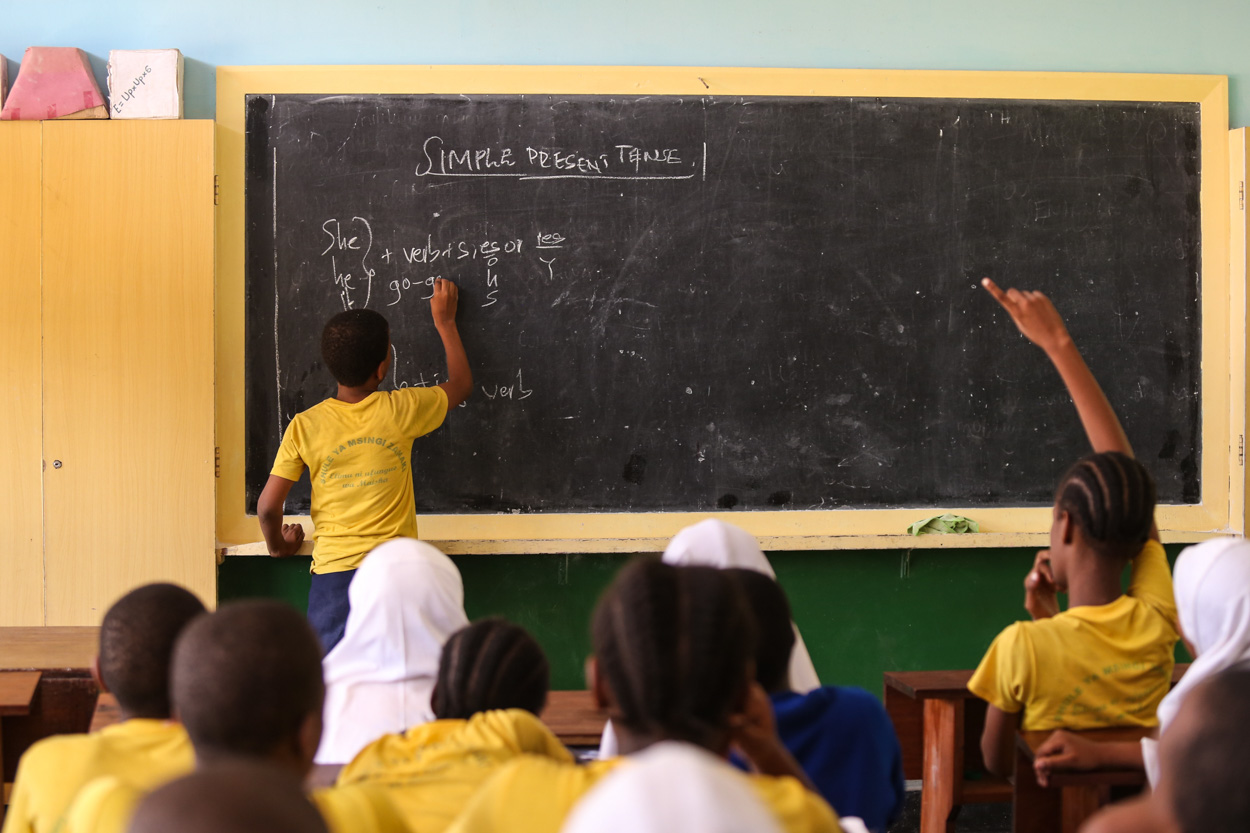 CGD NOTES
Why Does Pakistan Have Repeated Macroeconomic Crises?
July 03, 2018
Over the past 50 years, Pakistan's record on macroeconomic management has been mixed. The next crisis is now approaching. Most economists agree that the post-election government will have no alternative but to approach the IMF yet again for another bailout with associated policy conditionality...