CGD NOTES
A White House Focus on Social Justice in Latin America?
July 09, 2007
A White House conference on social justice in Latin America this week may signal a shift to U.S. engagement with the region that goes beyond security, free trade, and anti-narcotics efforts. CGD president Nancy Birdsall and Peter Hakim, president of the Inter-American Dialogue, suggest seven ways th...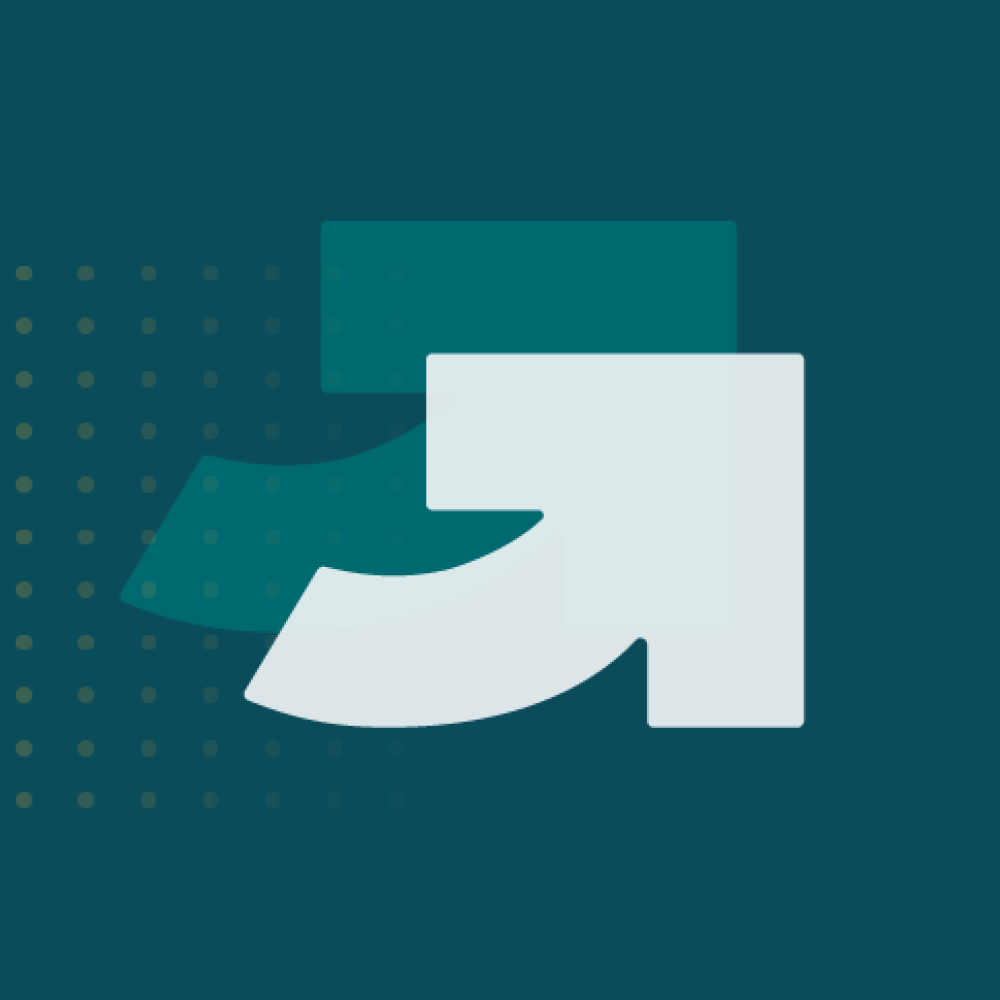 CGD NOTES
U.S. Aid to Africa After the Midterm Elections? A "Surprise Party" Update
January 25, 2007
U.S. aid to Africa soared during President Bush's first term, to more than twice the level of any previous administration. But the newly divided government--Democratic Congress, Republican White House--could mean a cut in aid. In this CGD Note senior fellow Todd Moss uses just-released data from t...