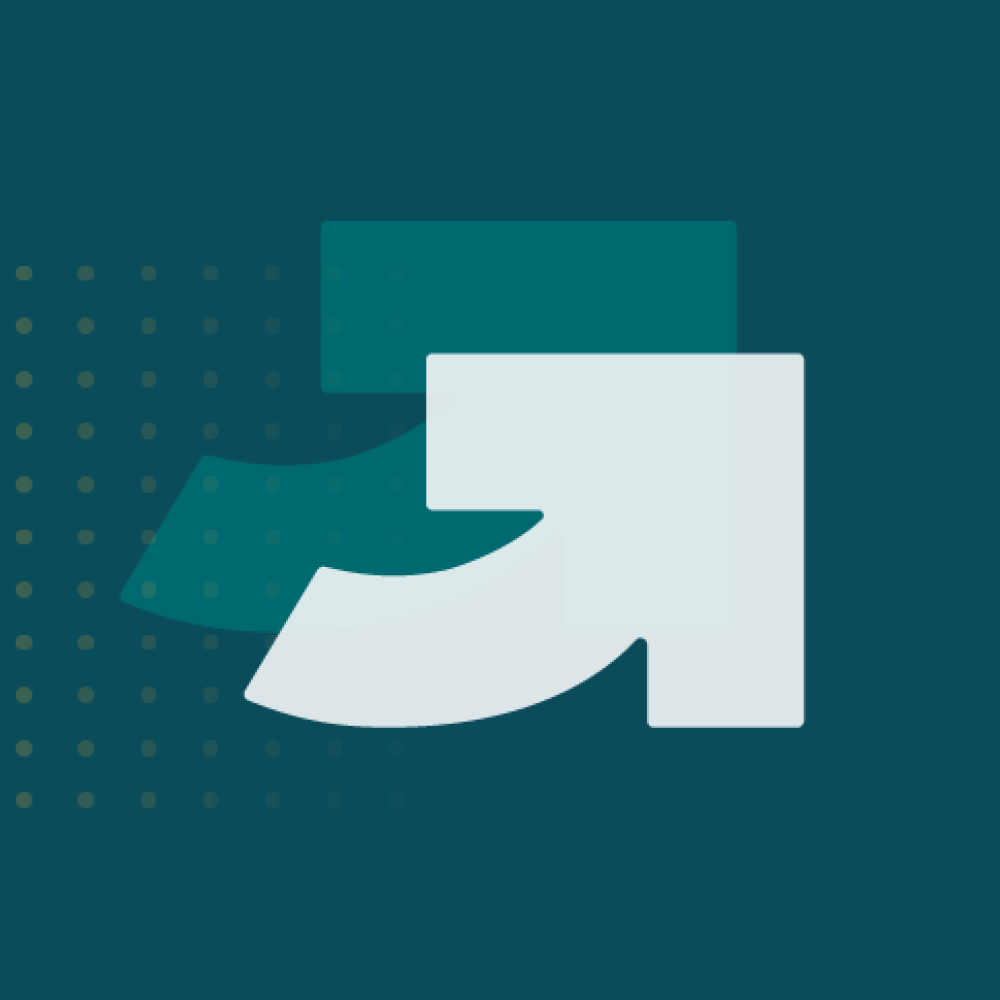 POLICY MEMOS AND OPEN LETTERS
Making 2010 a Watershed Year for Adolescent Girls' Education
February 22, 2010
Cynthia B. Lloyd, Ruth Levine, and Miriam Temin, authors of reports in CGD's Girls Count series, call on Irina Bokova, Director-General of UNESCO, to push for global and national action to increase the commitment and funding to support adolescent girls' education. Increasing girls' chances of attend...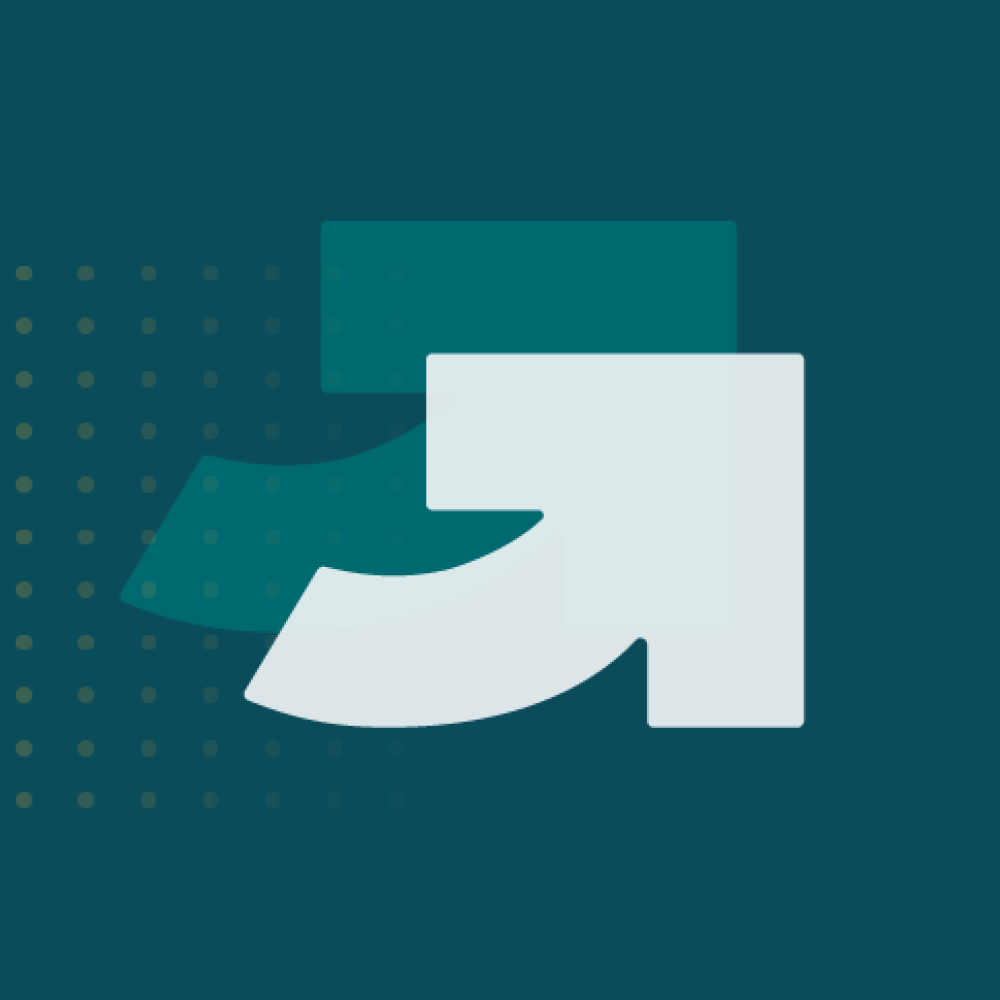 RICH WORLD, POOR WORLD
Education and the Developing World
July 18, 2005
Given all the other pressing worries, why was education among the issues that G8 leaders discussed at the St. Petersburg Summit? Education and the Developing World, a CGD Rich World/Poor World Brief, explains why investing in education is not just the right thing to do, it's the smart thing to do. ...