CGD NOTES
It's Like That and That's the Way It Is? Evaluating Education Policy
December 05, 2018
It's tricky to evaluate government education policies. Using the examples of three rigorous studies of three different education policies, this note aims to shed some light from the perspective of someone on the policy side on how, why, and when to evaluate government-led reforms.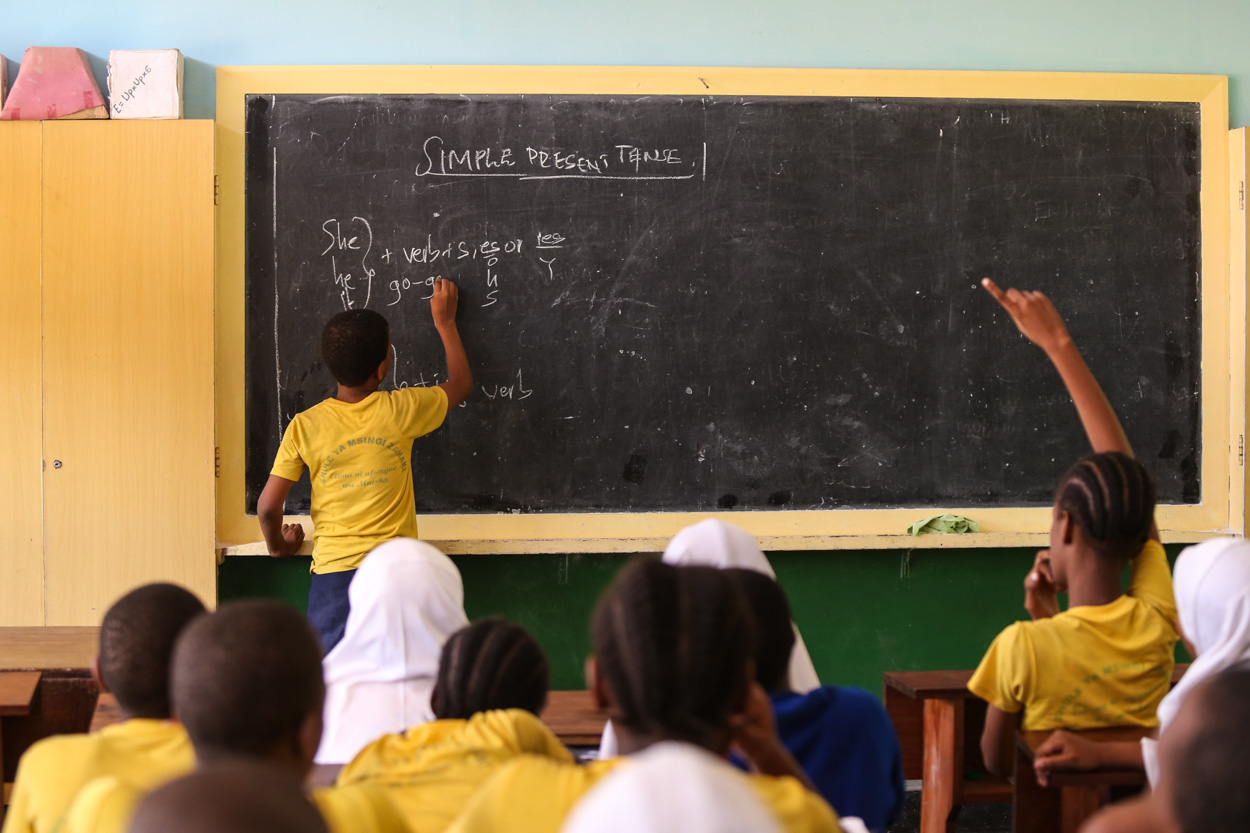 CGD NOTES
The Risks of Dangerous Dashboards in Basic Education
August 13, 2018
Many countries' systems of basic education are in "stall" condition. A recent paper of Beatty et al. (2018) uses information from the Indonesia Family Life Survey, a representative household survey that has been carried out in several waves with the same individuals since 2000 and...