POLICY PAPERS
Investing UK Aid in a Global Skills Partnership: Better Health at Home and Abroad
May 31, 2017
 A Global Skills Partnership combines training funded by donors with pre-agreed arrangements for qualified graduates to work temporarily overseas, usually in the donor country. This paper shows through one hypothetical example how a GSP for a specific sector (nursing) financed by a specific don...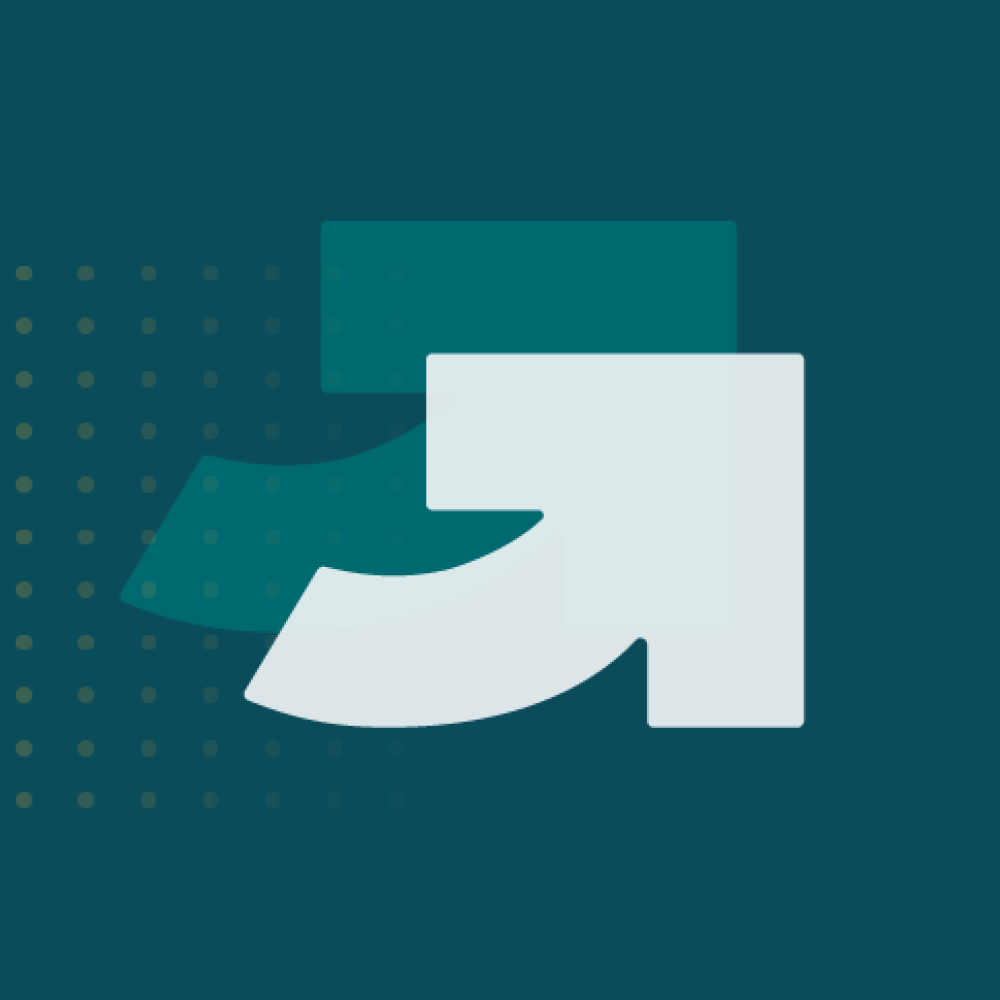 POLICY PAPERS
A Global Treaty to Reduce Antimicrobial Use in Livestock
January 25, 2017
While the misuse of antimicrobials in human health is a key factor accelerating the emergence of drug resistance, we should not overlook the role of agriculture. This paper makes the case for a global treaty to reduce antimicrobial use in livestock.