ESSAYS
Of Sun Gods and Solar Energy
January 06, 2017
My family's ancestral home in the village of Jakhan in India's western state of Rajasthan exemplifies the challenges and opportunities of facilitating energy access in India. Though Rajasthan is perhaps the most densely populated desert on the planet, near Jakhan the population is spread...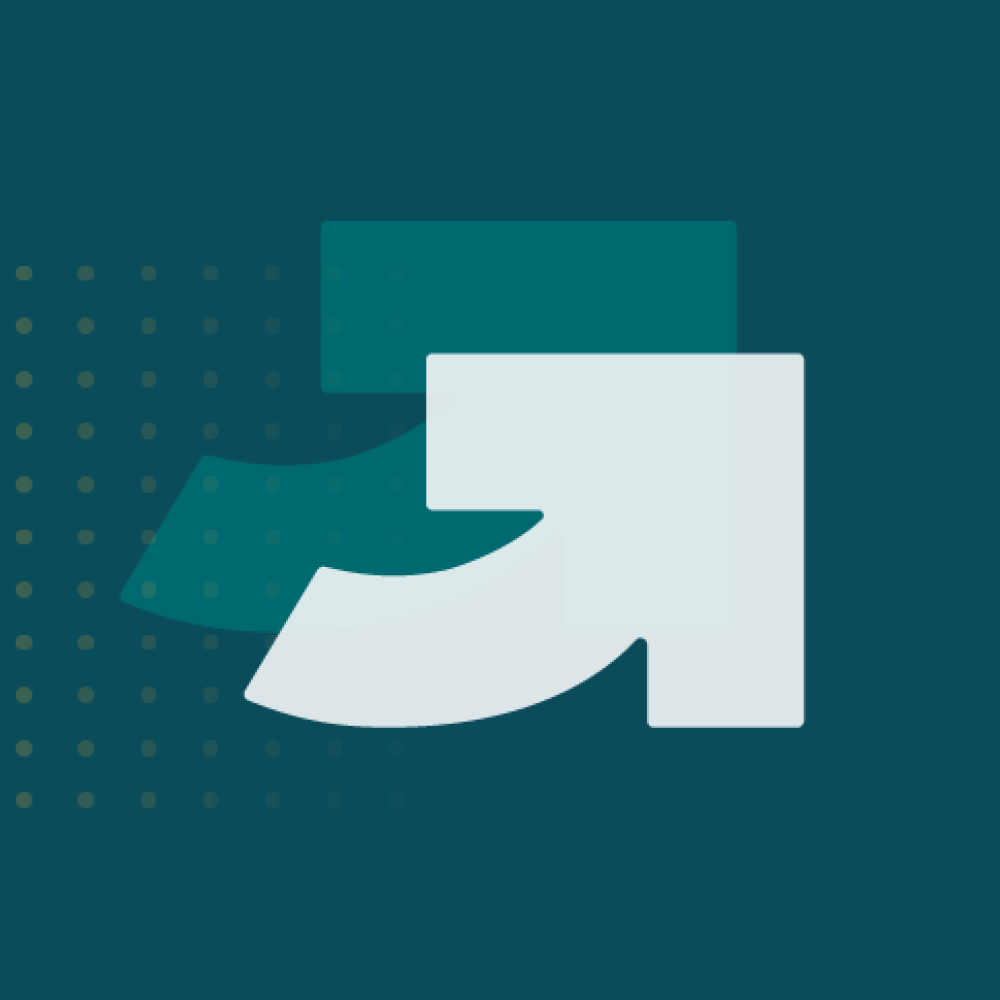 WHITE HOUSE AND THE WORLD POLICY BRIEFS
Powering Up US Policy to Promote Energy Access
July 20, 2015
As late as 1930, only 1 in 10 rural Americans had access to electricity. In subsequent years, rapidly increasing power generation and growing the electrical grid across the country became major pillars of the American battle against domestic poverty and a foundation for decades of economic growth ...