WORKING PAPERS
Banking the Unbanked: Evidence from Three Countries - Working Paper 440
November 10, 2016
We experimentally test the impact of expanding access to basic bank accounts in Uganda, Malawi, and Chile. Over two years, 17 percent, 10 percent, and 3 percent of treatment individuals made five or more deposits, respectively. Average monthly deposits for them were at the 79th, 91st, and 96th perce...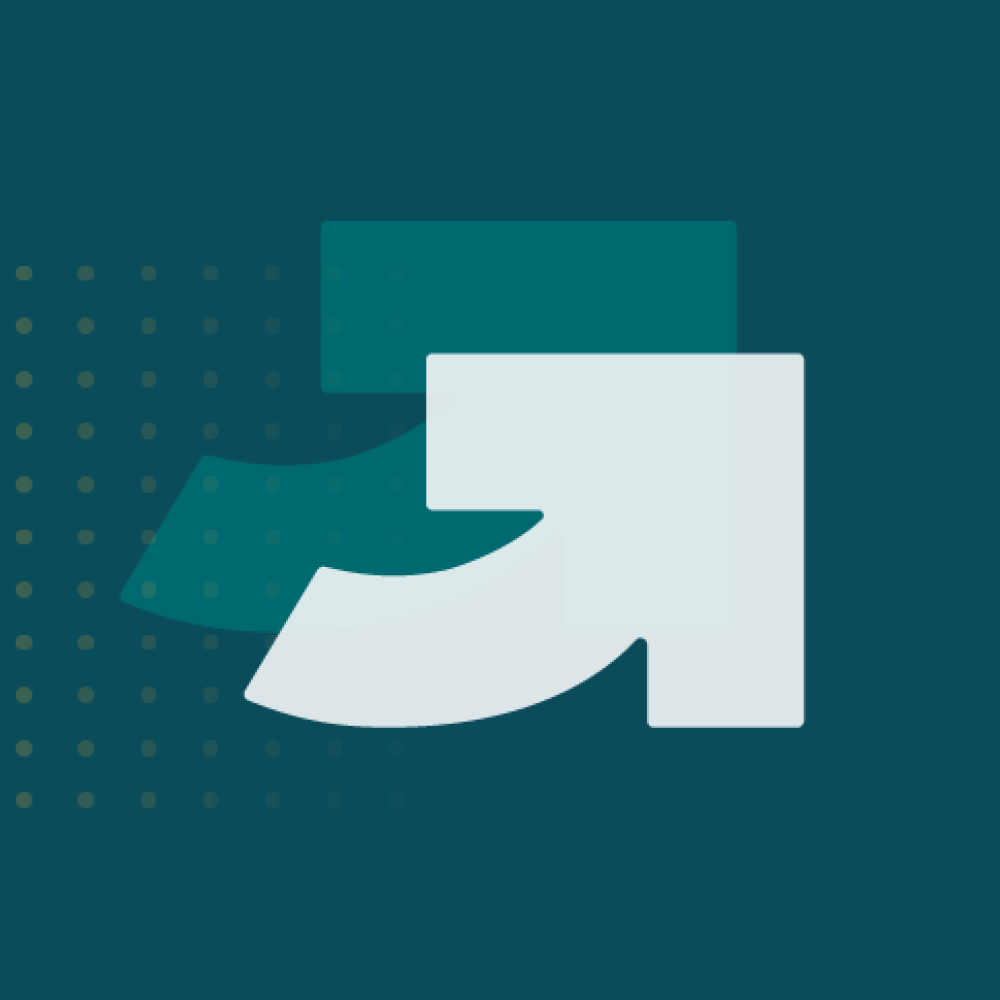 WORKING PAPERS
Financial Inclusion in Latin America: Facts and Obstacles - Working Paper 439
October 18, 2016
In spite of recent progress in the usage of alternative financial services by adult populations, Latin America's financial inclusion gaps have not reduced, relatively to comparable countries, and, in some cases, have even increased during the period 2011-2014. Institutional weaknesses play the...