MCC MONITOR ANALYSIS
Malawi: Field Report
December 07, 2005
On September 23, 2005 Malawi signed a funding agreement with the MCC under the MCA's Threshold Program. Malawi was only the second threshold country to reach this step, and the first to reach agreement on a proposal that tackles the thorny issues of corruption and financial management.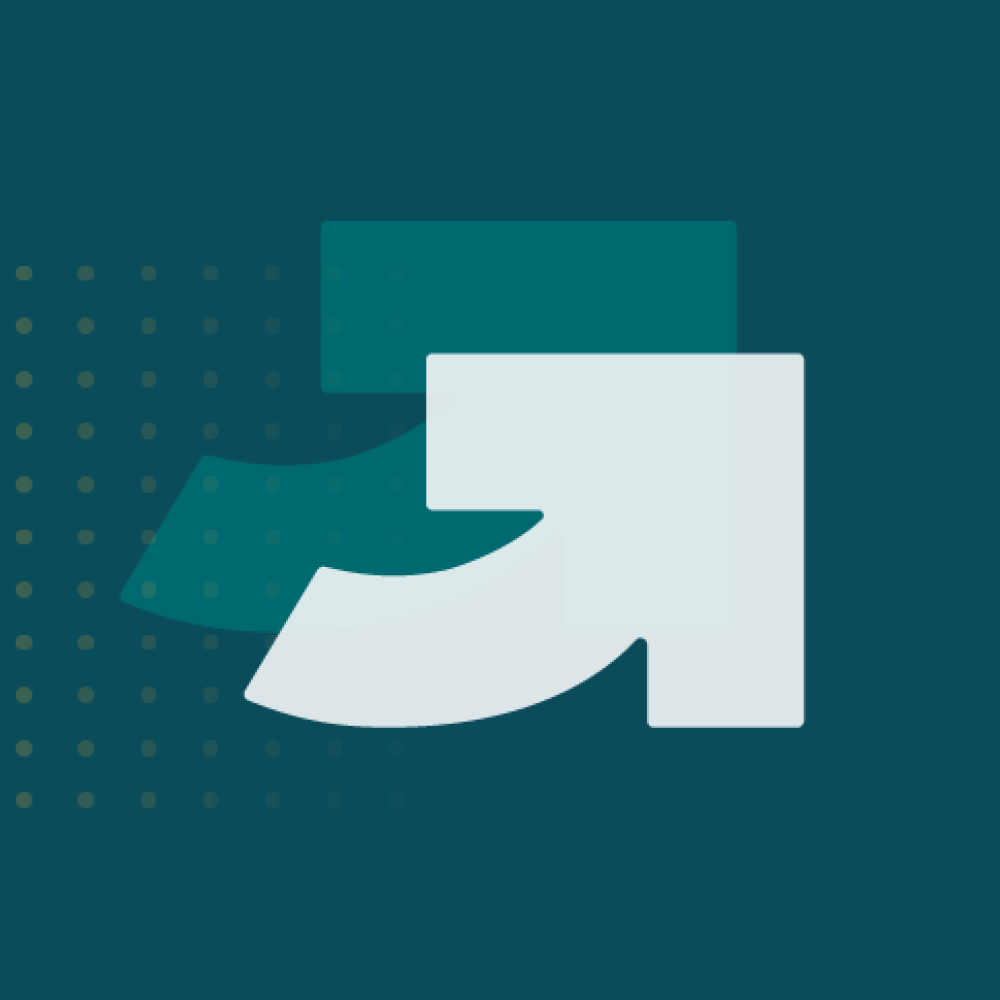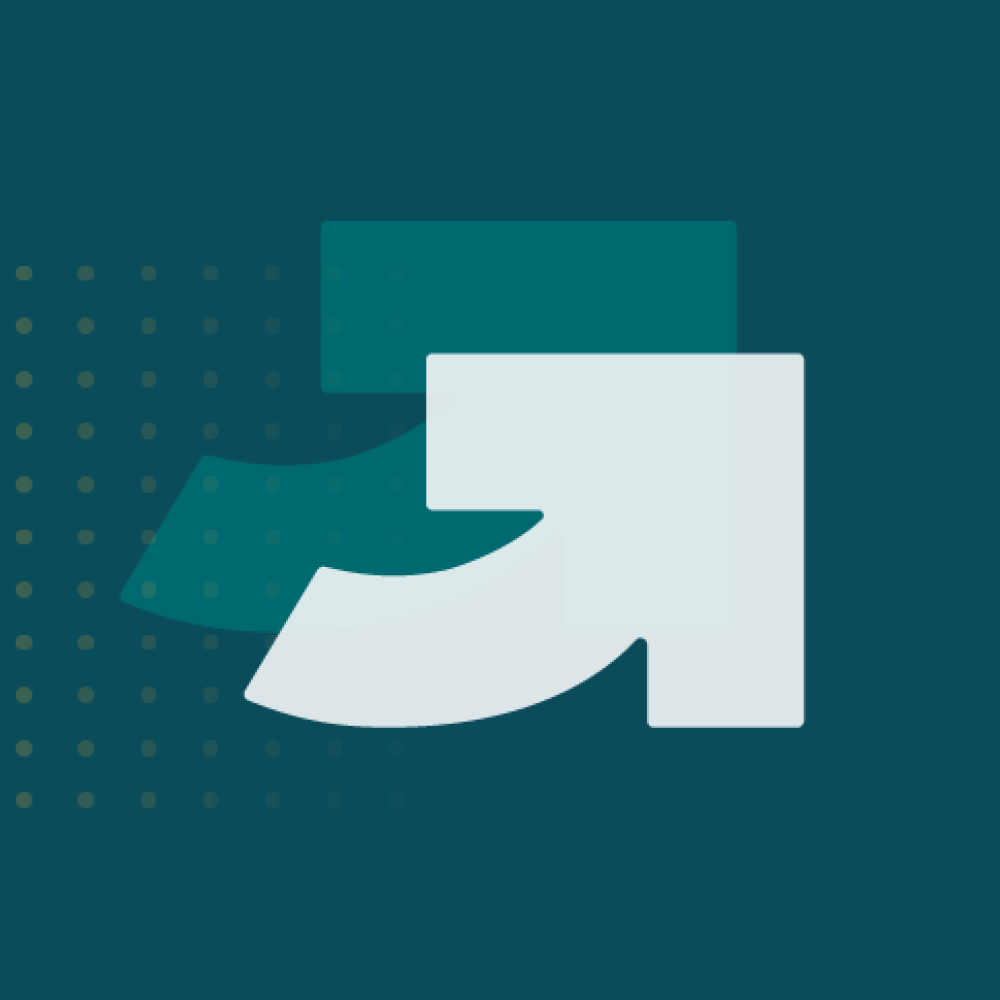 MCC MONITOR ANALYSIS
Connecting the Poor to Economic Growth: Eight Key Questions
July 13, 2005
It has long been understood that economic growth is the essential foundation for poverty reduction. The key to income growth is the expansion of jobs that pay sustainable remunerative wages, and the two keys areas of production in this vein have almost always been agriculture and labor-intensive man...