WORKING PAPERS
Estimating the SDGs' Demand for Innovation - Working Paper 469
October 26, 2017
How much innovation will be needed to meet the United Nations' Sustainable Development Goals? Our results suggest that (i) best performers are considerably outperforming the average performance at a given income level, suggesting considerable progress could be achieved through policy change bu...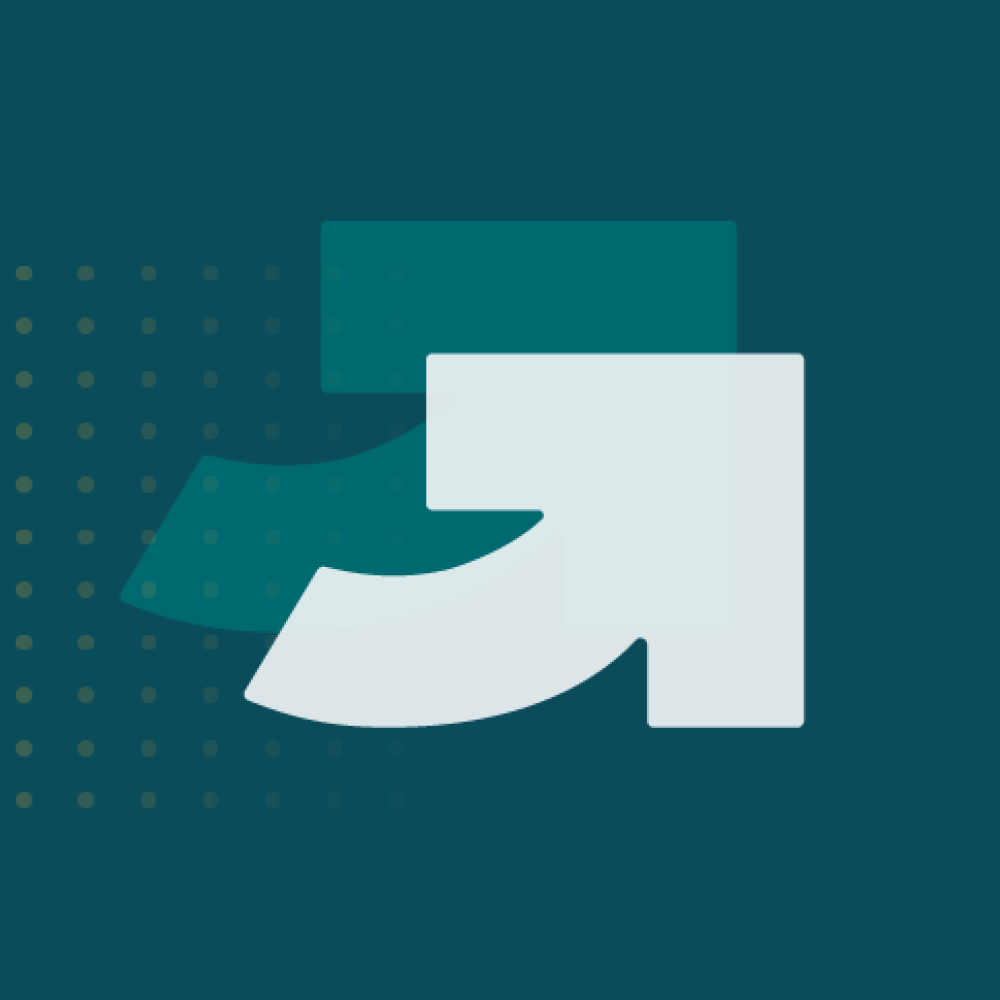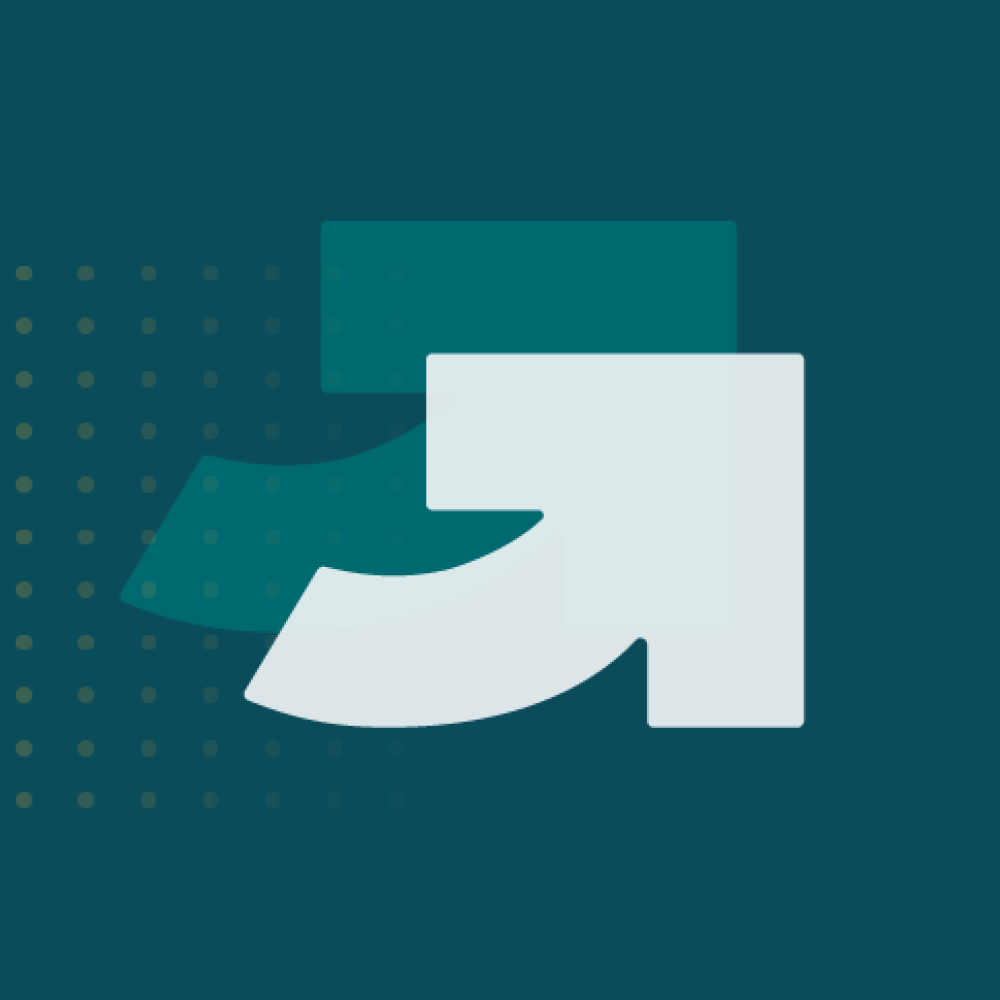 WORKING PAPERS
Identification as a National Priority: The Unique Case of Peru - Working Paper 454
May 09, 2017
Peru is a remarkable example of a country that established civil identification as a national priority in response to the need to re-integrate the state after a serious insurgency. The approach has combined the creation of an autonomous civil registration and identification agency and the use of per...