All Research
Filters:
HIV/AIDS MONITOR ANALYSIS
Seizing the Opportunity on AIDS and Health Systems
August 04, 2008
Donors spend billions of dollars to fight HIV/AIDS in developing countries, but poor integration between donors and host country health systems risks undermining international efforts to prevent and treat AIDS. In this analysis, CGD's HIV/AIDS Monitor argues that donors need to pay more attention t...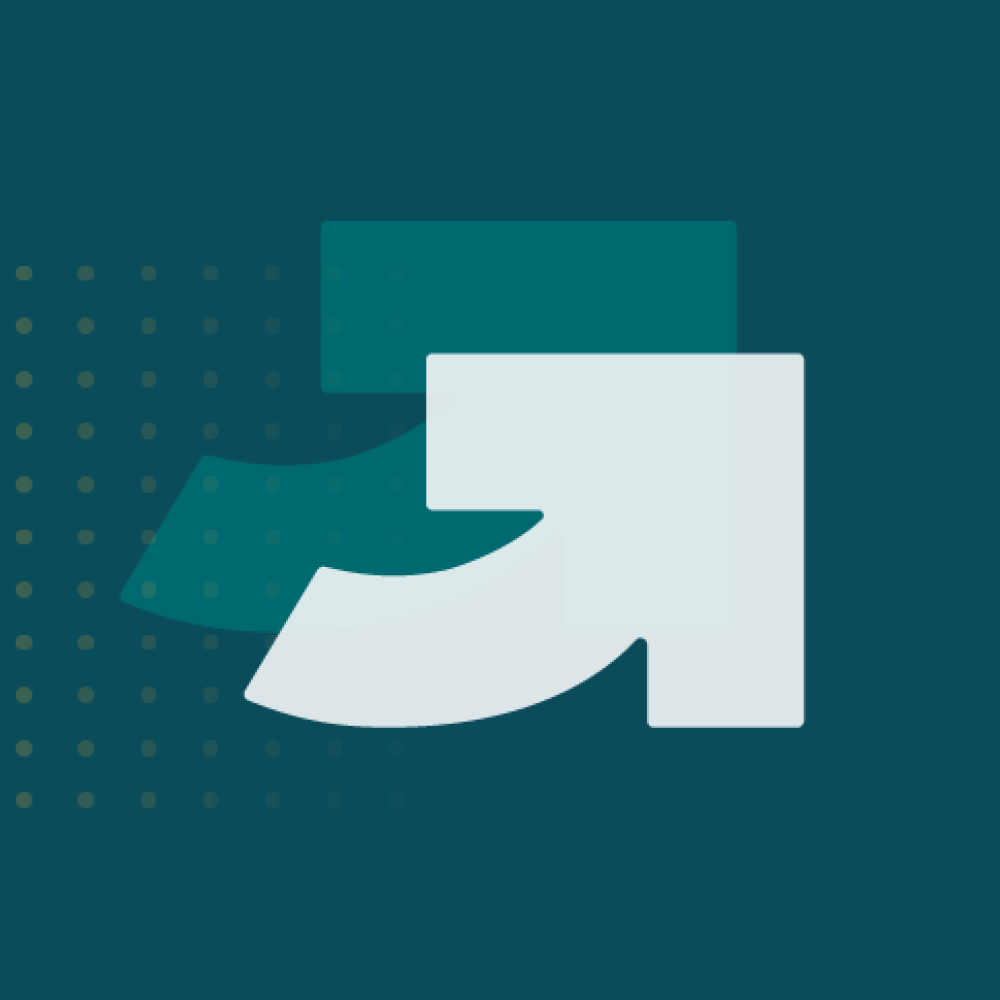 HIV/AIDS MONITOR ANALYSIS
New PEPFAR Data: The Numbers Behind the Stories
April 17, 2008
The President's Emergency Plan for AIDS Relief (PEPFAR) is the single largest funder of global AIDS relief programs, but it does not regularly release data on how its money is spent. In this report, CGD's HIV/AIDS Monitor Team analyzes a newly available dataset of PEPFAR funding. They find, among ot...