MCC MONITOR ANALYSIS
MCC Country Eligibility Predictions for FY2017
December 06, 2016
The last board meeting of the Millennium Challenge Corporation (MCC) under the Obama administration will take place on December 13, 2016. On the docket? Selecting which countries will be eligible for MCC assistance for fiscal year (FY) 2017. For the fourteenth year running, CGD's Rethinking US...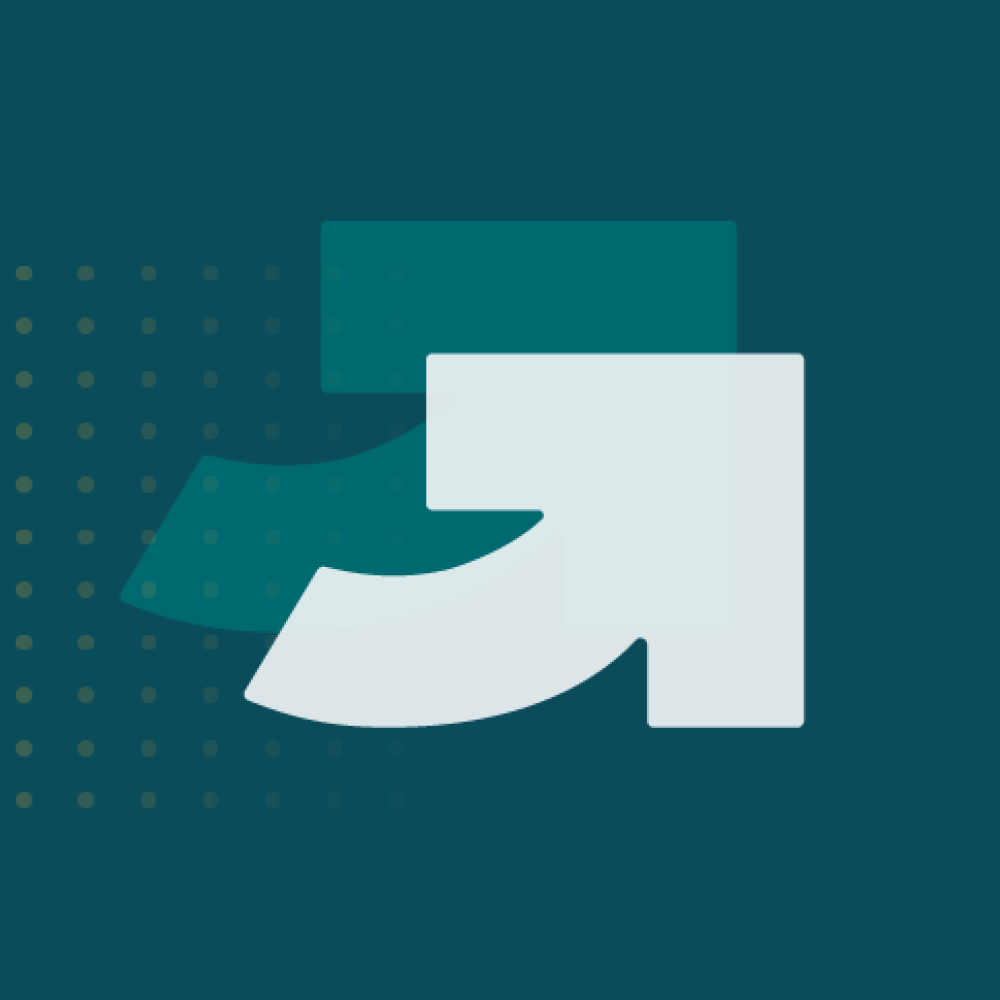 MCC MONITOR ANALYSIS
Madagascar: Field Report
December 07, 2006
As the first country to sign a compact with the Millennium Challenge Corporation, Madagascar has been the global guinea pig for the MCA approach. Its early experience offers important lessons for countries following in its path - both about the real challenges of program administration, and the real...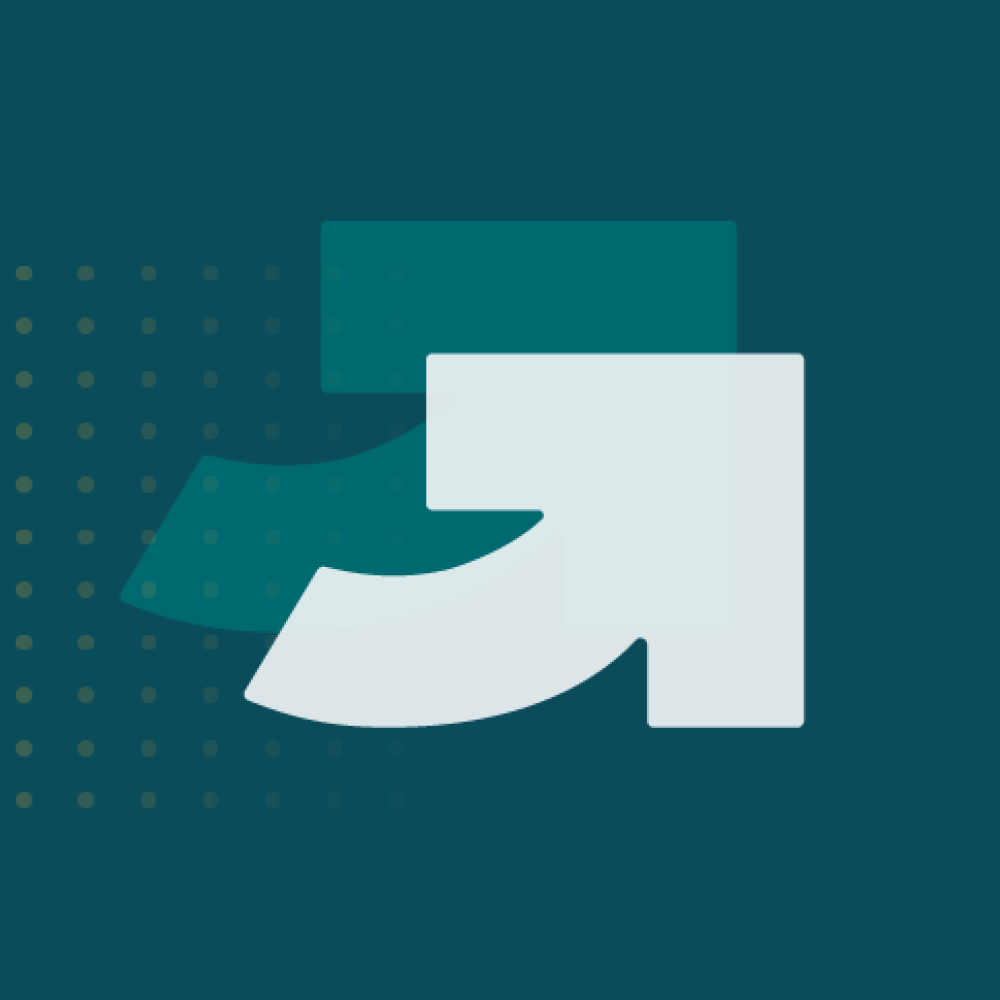 MCC MONITOR ANALYSIS
Ghana: Field Report
March 07, 2006
Ghana is expected to sign the largest MCA compact to date--upwards of $500 million over 5 years--by the end of July.