All Research
Filters:
SYLLABUSES
Understanding Economic Development Reading List - Arvind Subramanian
May 30, 2014
Senior fellow Arvind Subramanian has just finished teaching a course at the School for Advanced International Studies (SAIS) at Johns Hopkins University on long run economic development. Not the recent trend toward micro-development that focuses on questions such as "will giving away free bed-...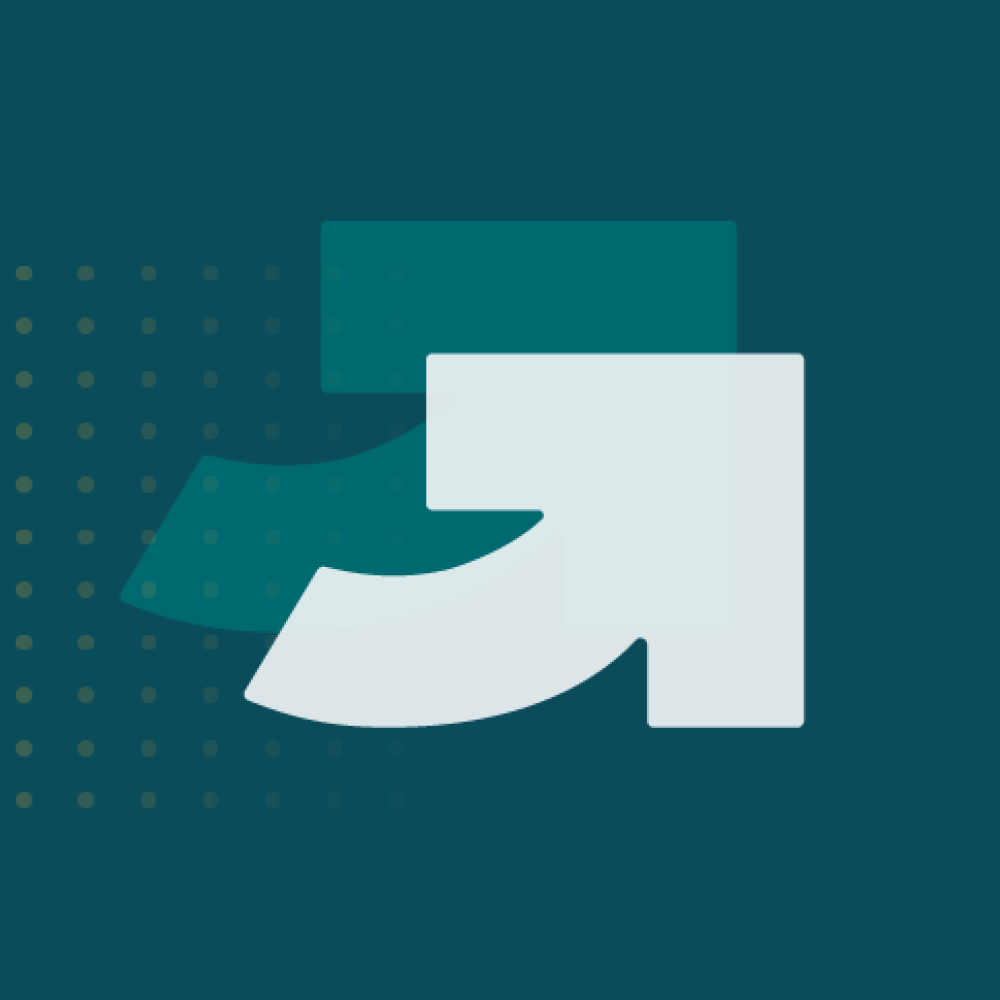 SYLLABUSES
Political Economy of Development - Columbia University
January 27, 2014
My goal is to get students to think critically about development theory and practice. A slight majority of examples and readings will be drawn from sub-Saharan Africa, in part give the course some focus, and in part because it is my area of expertise. But in I will also bring in a considerable amoun...