CGD NOTES
Defeating Inflation: Latin America's Most Immediate Challenge
November 16, 2022
 Inflation has become a central feature of the global economy. In Latin America (aside from idiosyncratic cases such as Argentina and Venezuela, where high inflation rates have long been the norm), inflation began to rise the first half of 2021, at the same time it did in the US. The fact that risin...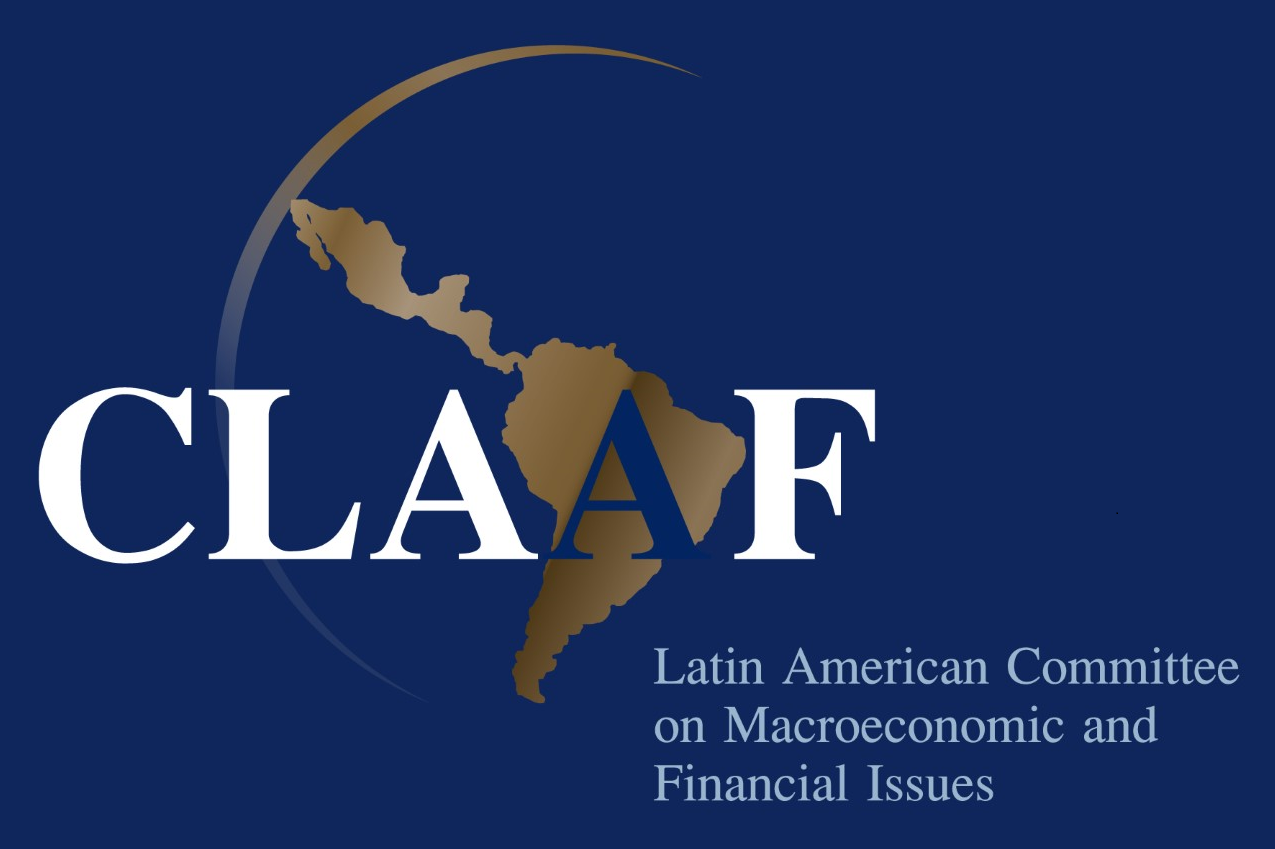 CGD NOTES
Fiscal Policy at a Time of Polarization: Addressing Latin America's Tough Dilemmas
June 29, 2021
These challenges notwithstanding, Latin America is beginning to benefit from a more benign global economic outlook that is anchored, among other factors, in an expansion in global demand, a resumption of capital flows to emerging markets, and a boom in commodity prices. In this context, the Committe...