CGD NOTES
The Puzzle of Financial Inclusion in Mexico: A Closeable Gap?
January 14, 2020
Financial inclusion is a fundamental pillar of development. But Mexico poses a conundrum. In many respects it has been successful at growing its economy and integrating with global markets. Yet among its peers in Latin America, Mexico is the worst-performing at financial inclusion relative to its in...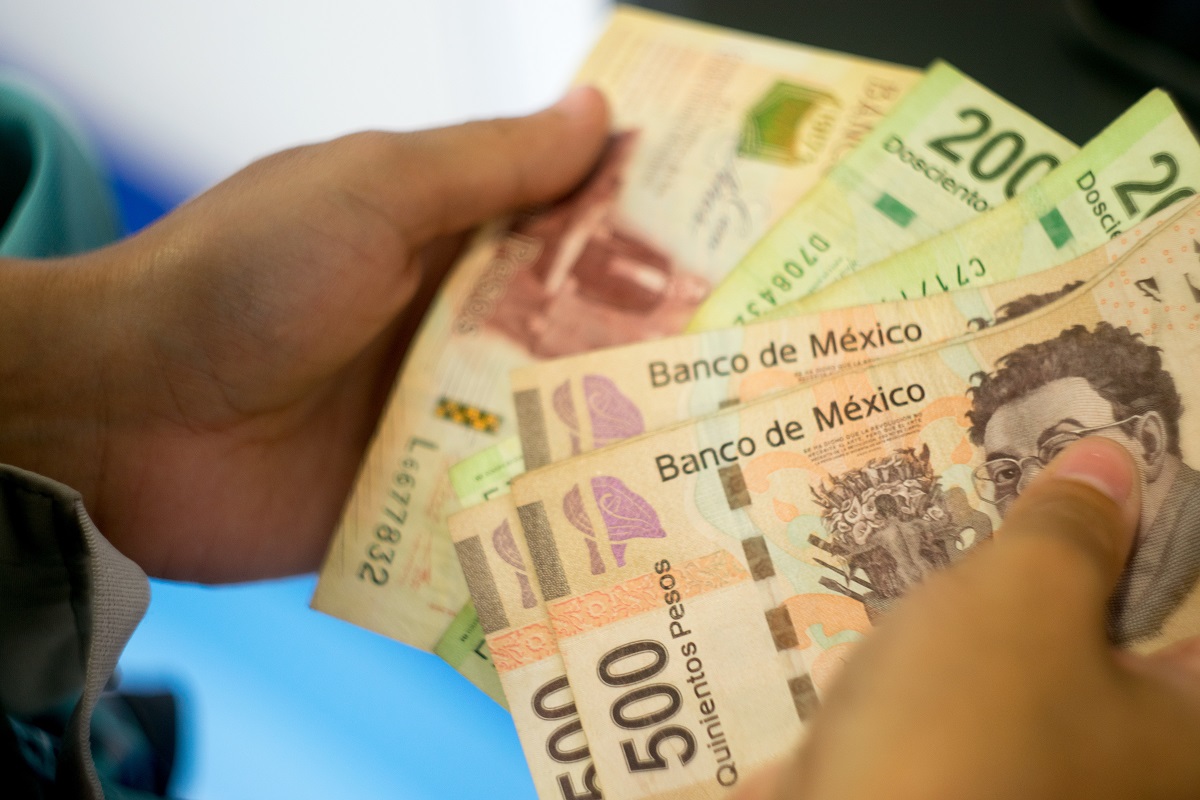 ESSAYS
Shine a Light on the Gaps
January 19, 2016
If Africa's smallholder farmers are going to lift themselves out of poverty, they need access to formal financial services instead of the unstable, inflexible, informal arrangements that they currently rely on and that keep them poor. Ngozi Okonjo-Iweala and Janeen Madan review the ways in whi...