CGD NOTES
The Puzzle of Financial Inclusion in Mexico: A Closeable Gap?
January 14, 2020
Financial inclusion is a fundamental pillar of development. But Mexico poses a conundrum. In many respects it has been successful at growing its economy and integrating with global markets. Yet among its peers in Latin America, Mexico is the worst-performing at financial inclusion relative to its in...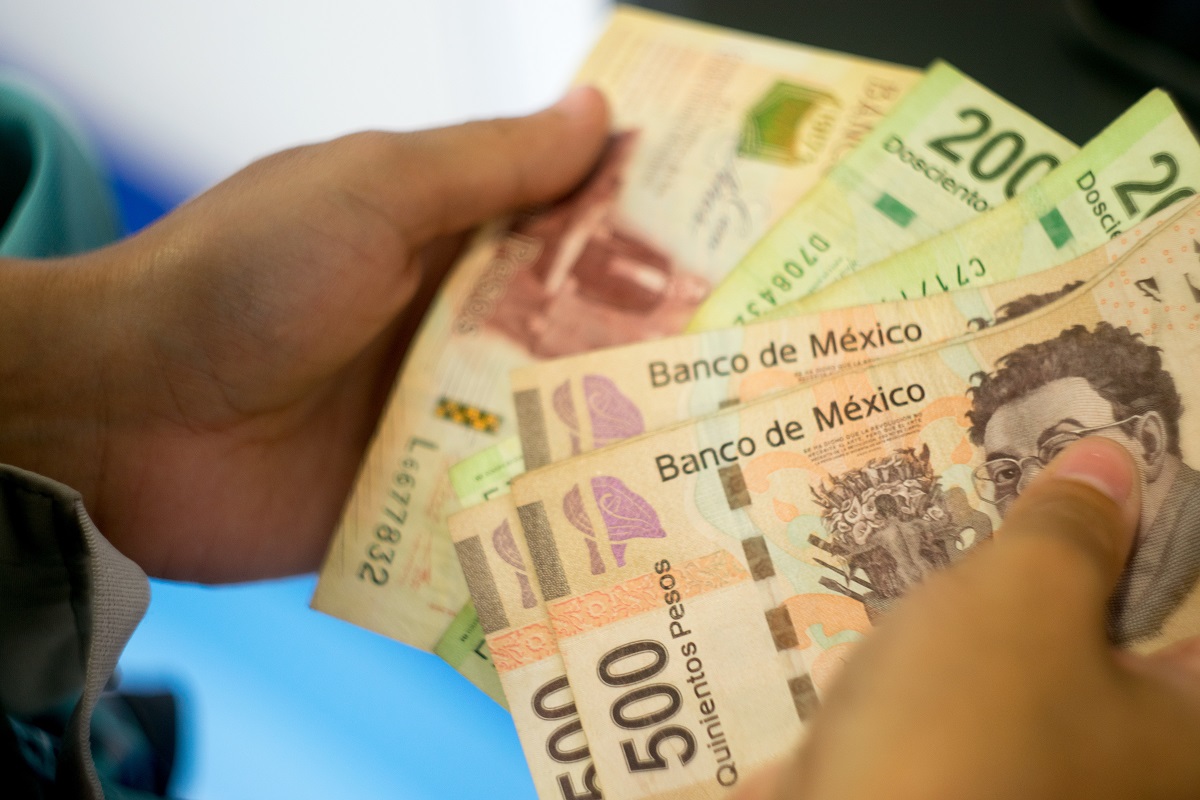 POLICY PAPERS
When Do Subsidy Reforms Stick? Lessons from Iran, Nigeria, and India
November 17, 2017
This paper covers qualitative case studies from Iran, Nigeria, and India to illustrate a series of lessons for governments implementing subsidy reform policies. From these three country experiences, we find that fostering public support to implement lasting reform may depend on four measures: (1) fo...