WORKING PAPERS
The IMF's Growth Forecasts for Poor Countries Don't Match Its COVID Narrative
May 14, 2020
The IMF's forecasts of GDP growth in 2020 suggest a substantially muted impact of the COVID crisis for developing countries compared to advanced economies. We hope that the relative optimism will not induce complacency and elicit a less-than-forceful response by countries themselves nor legitim...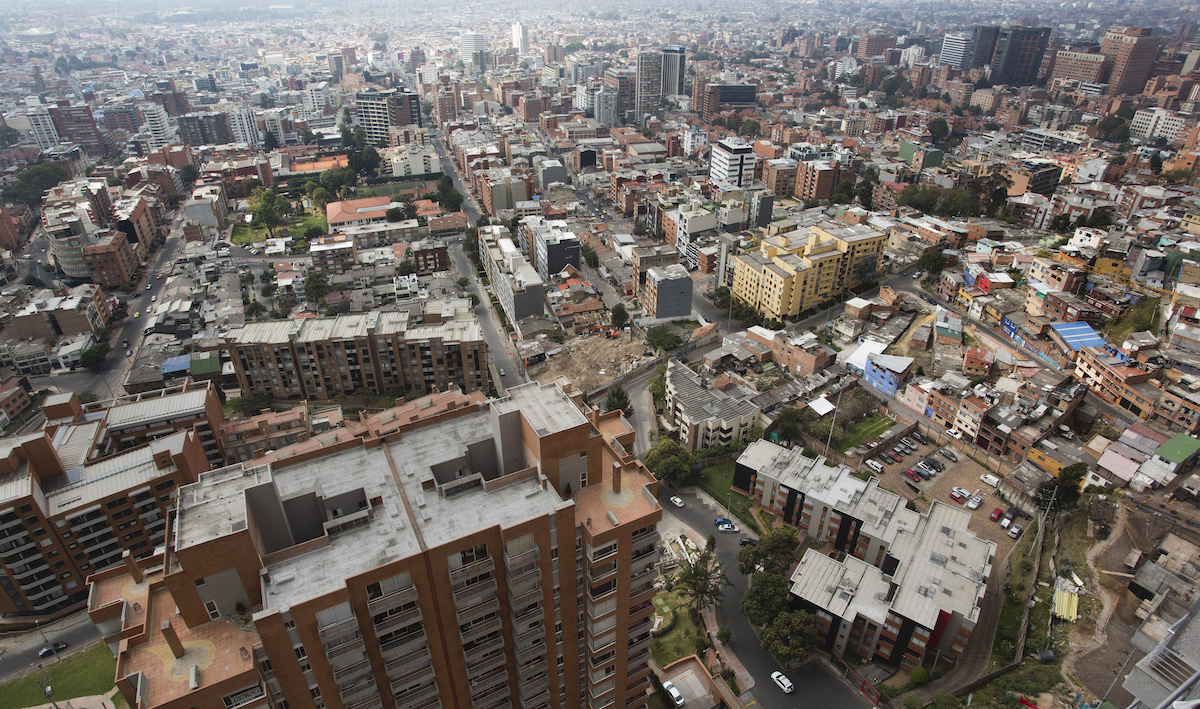 WORKING PAPERS
A China Round of Multilateral Trade Negotiations - Working Paper 277
December 08, 2011
Until recently, the World Trade Organization (WTO) has been an effective framework for cooperation because it has continually adapted to changing economic realities. The current Doha Agenda is an aberration because it does not reflect one of the biggest shifts in the international economic and tradi...