BRIEFS
A Fund for Global Health Security and Pandemic Preparedness
May 11, 2022
As global health threats evolve, countries' capacity to prepare for and respond to disease outbreaks is increasingly a global imperative. Now is the time to take concrete steps toward establishing sustained financing for pandemic PPR to help bring an end to the ongoing COVID-19 pandemic, combat futu...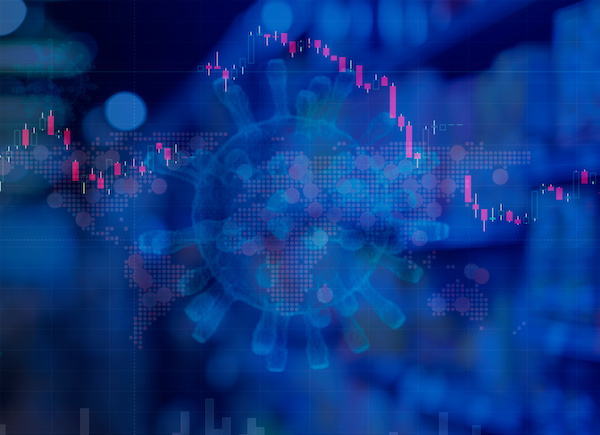 WORKING PAPERS
COVID-19 Vaccine Development and Rollout in Historical Perspective
February 09, 2022
This paper explores the historical record in the development and deployment of vaccines globally and puts the COVID-19 vaccine rollout in that context. Although far more can be done and should be done to speed equitable access to vaccines in the COVID-19 response, it is worth noting the revolutionar...