CGD NOTES
A Bank for the World: Better Terms and Conditions for Global Public Goods
June 09, 2022
As one of the only truly global institutions, the World Bank is uniquely positioned to be the world's premier source funding for global public goods. But despite its global coverage, the World Bank has never truly been oriented towards global challenges. Its mission has been defined primarily by ind...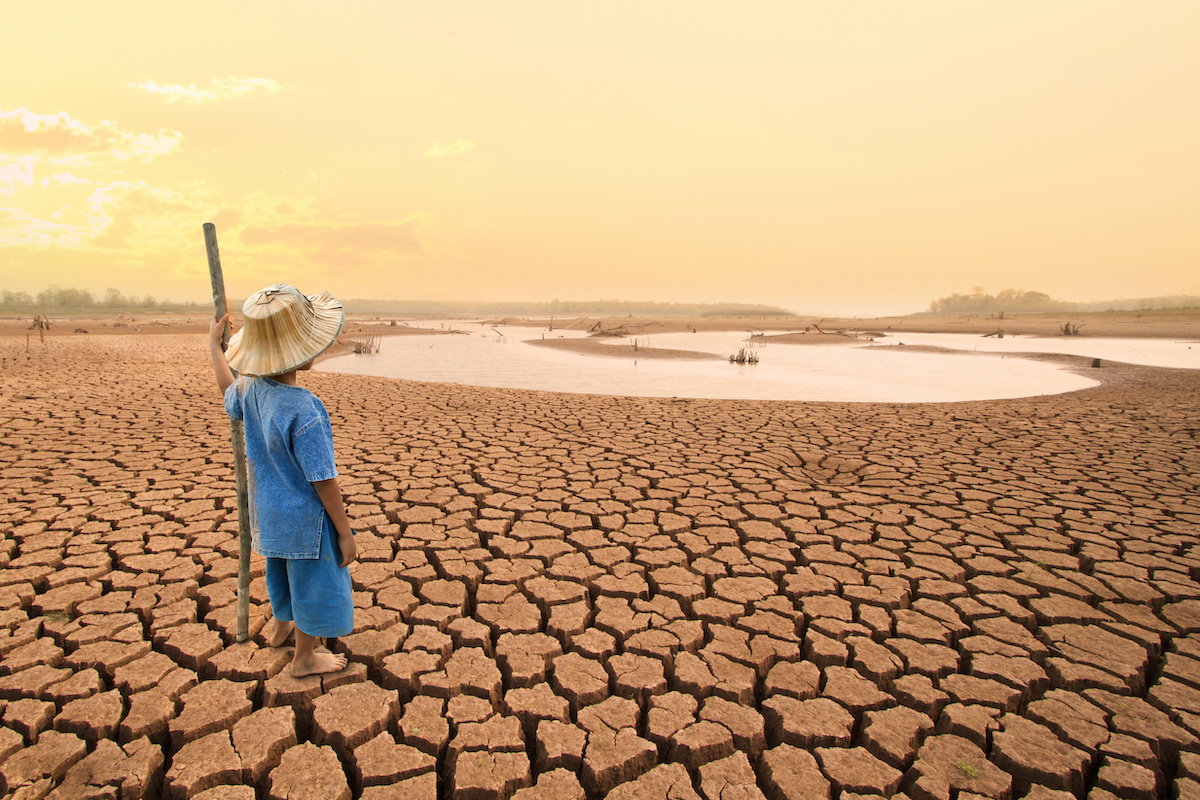 BRIEFS
A Fund for Global Health Security and Pandemic Preparedness
May 11, 2022
As global health threats evolve, countries' capacity to prepare for and respond to disease outbreaks is increasingly a global imperative. Now is the time to take concrete steps toward establishing sustained financing for pandemic PPR to help bring an end to the ongoing COVID-19 pandemic, combat futu...