BRIEFS
ABCs of the IFIs: The African Development Fund's 16th Replenishment
August 01, 2022
Many African countries, particularly those in sub-Saharan Africa, continue to grapple with the consequences of the COVID-19 pandemic while simultaneously confronting the challenges posed by slowing global growth, private capital outflows, debt distress, and the impacts of climate change. An estimate...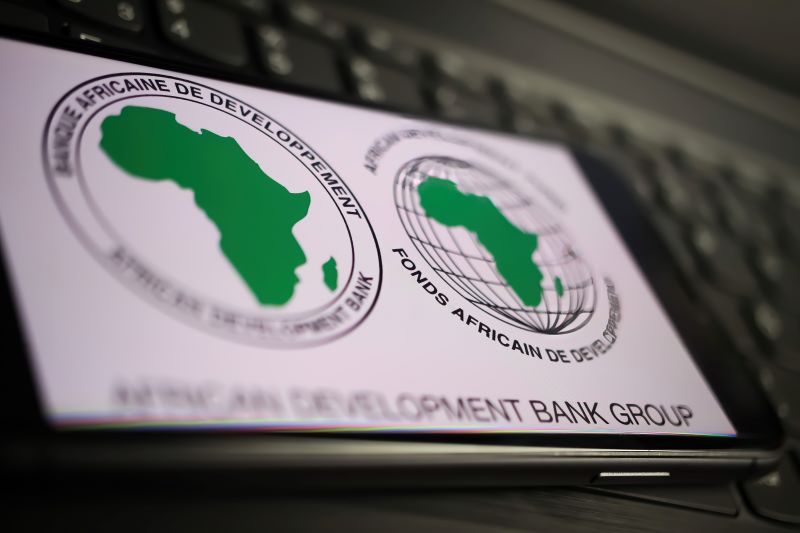 BRIEFS
A Fund for Global Health Security and Pandemic Preparedness
May 11, 2022
As global health threats evolve, countries' capacity to prepare for and respond to disease outbreaks is increasingly a global imperative. Now is the time to take concrete steps toward establishing sustained financing for pandemic PPR to help bring an end to the ongoing COVID-19 pandemic, combat futu...