BRIEFS
A Fund for Global Health Security and Pandemic Preparedness
May 11, 2022
As global health threats evolve, countries' capacity to prepare for and respond to disease outbreaks is increasingly a global imperative. Now is the time to take concrete steps toward establishing sustained financing for pandemic PPR to help bring an end to the ongoing COVID-19 pandemic, combat futu...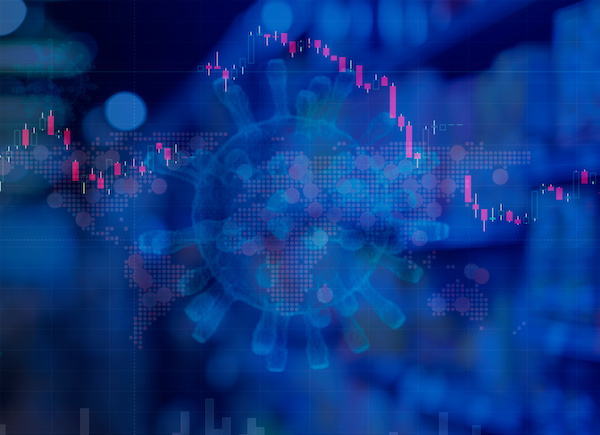 CGD NOTES
USAID's Local Capacity Development Policy: Reflections and Recommendations
February 02, 2022
USAID recently released a draft Local Capacity Development (LCD) Policy. While USAID routinely invests in interventions designed to strengthen local capacity, this is the first time the agency has attempted to articulate principles that will govern its approach and propose, in broad terms, the steps...