BRIEFS
Promoting Women's Economic Empowerment through US Foreign and Development Policy
September 06, 2016
Women's economic empowerment is increasingly recognized as critical to achieving development outcomes around the world. Informed by a roundtable discussion at the Center for Global Development (CGD) and additional suggestions from CGD researchers, this four-point memo aims to issue practical p...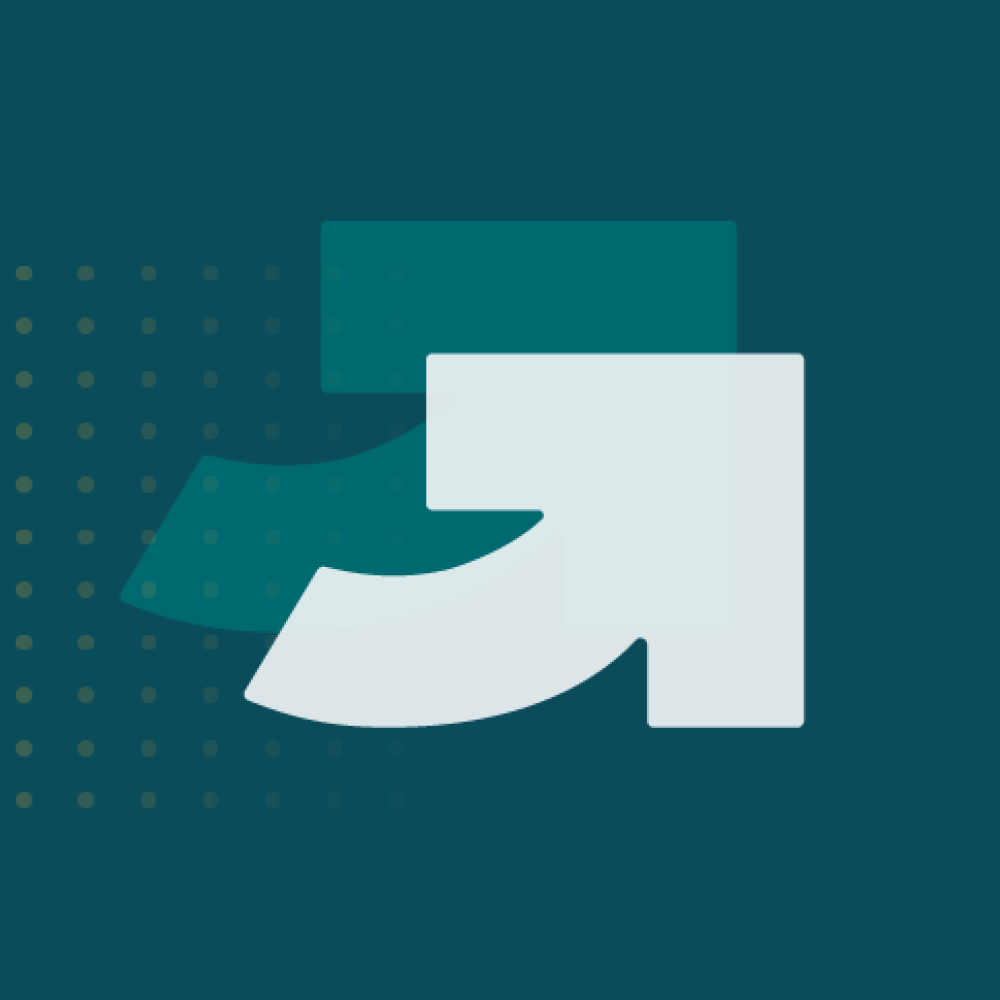 ESSAYS
Shine a Light on the Gaps
January 19, 2016
If Africa's smallholder farmers are going to lift themselves out of poverty, they need access to formal financial services instead of the unstable, inflexible, informal arrangements that they currently rely on and that keep them poor. Ngozi Okonjo-Iweala and Janeen Madan review the ways in whi...