WORKING PAPERS
Women's Economic Empowerment in West Africa: Towards a Practical Research Agenda
October 20, 2020
Evidence on 'what works' to promote women's economic empowerment has expanded in recent years but remains geographically unbalanced, with English speaking countries and those with more longstanding research traditions better represented. Recognizing the importance of context specificity in understan...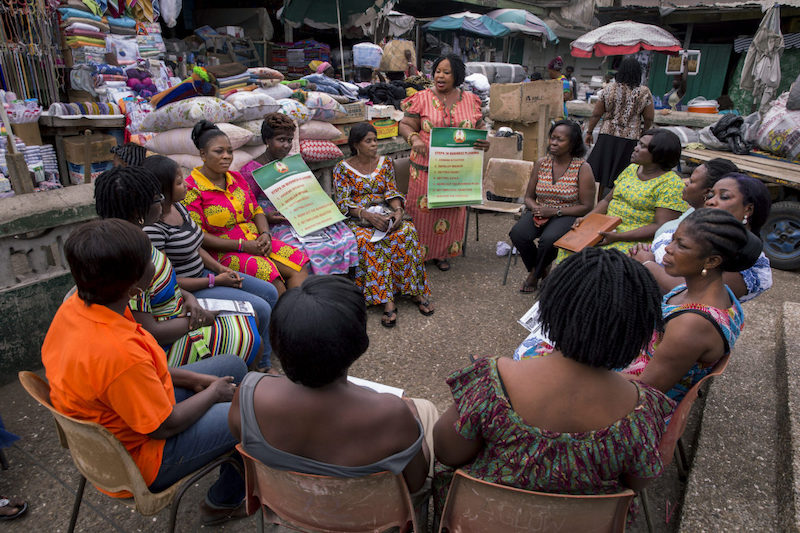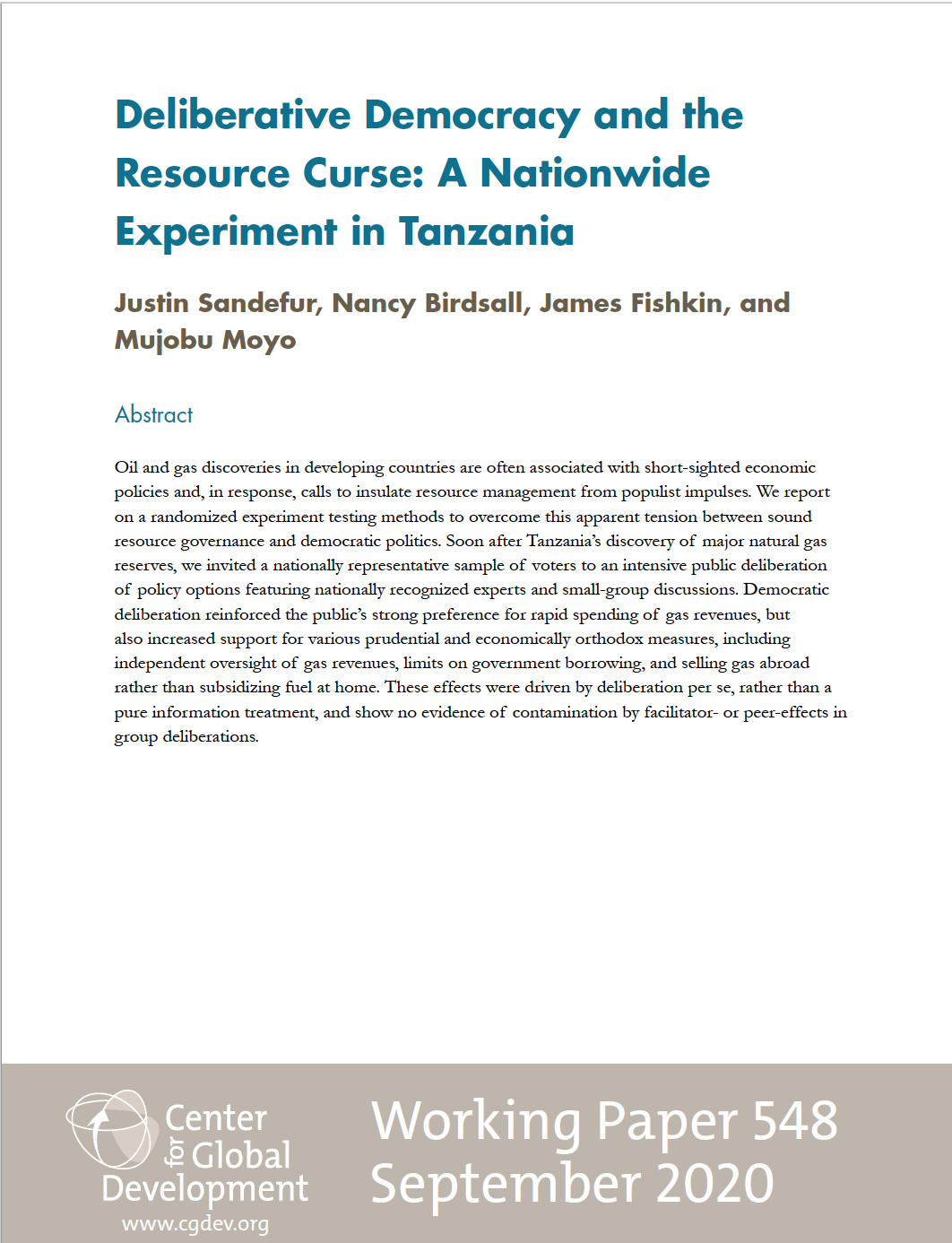 WORKING PAPERS
Pandemics and Violence Against Women and Children
April 01, 2020
Times of economic uncertainty, civil unrest and disaster are linked to a myriad of risk factors for increased violence against women and children (VAW/C). Pandemics are no exception. In fact, the regional or global nature and associated fear and uncertainty associated with pandemics provide an enabl...