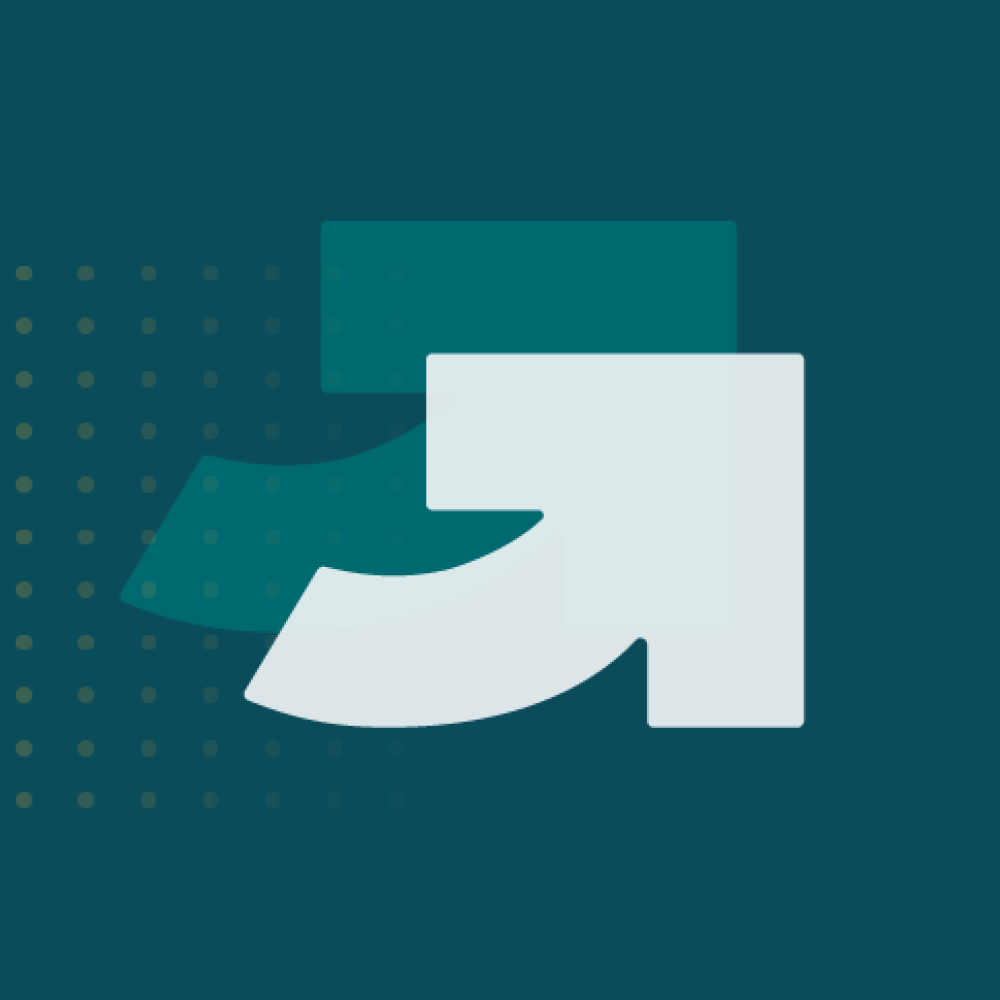 WORKING PAPERS
Payments for Progress: A Hands-Off Approach to Foreign Aid - Working Paper 102
December 04, 2006
The aid business has long grappled with the trade-off between showing results and supporting a country's own institution-building. Donors want to be sure that their money makes a difference, and often quickly. But close monitoring raises costs and pushing for quick results leads to projects that byp...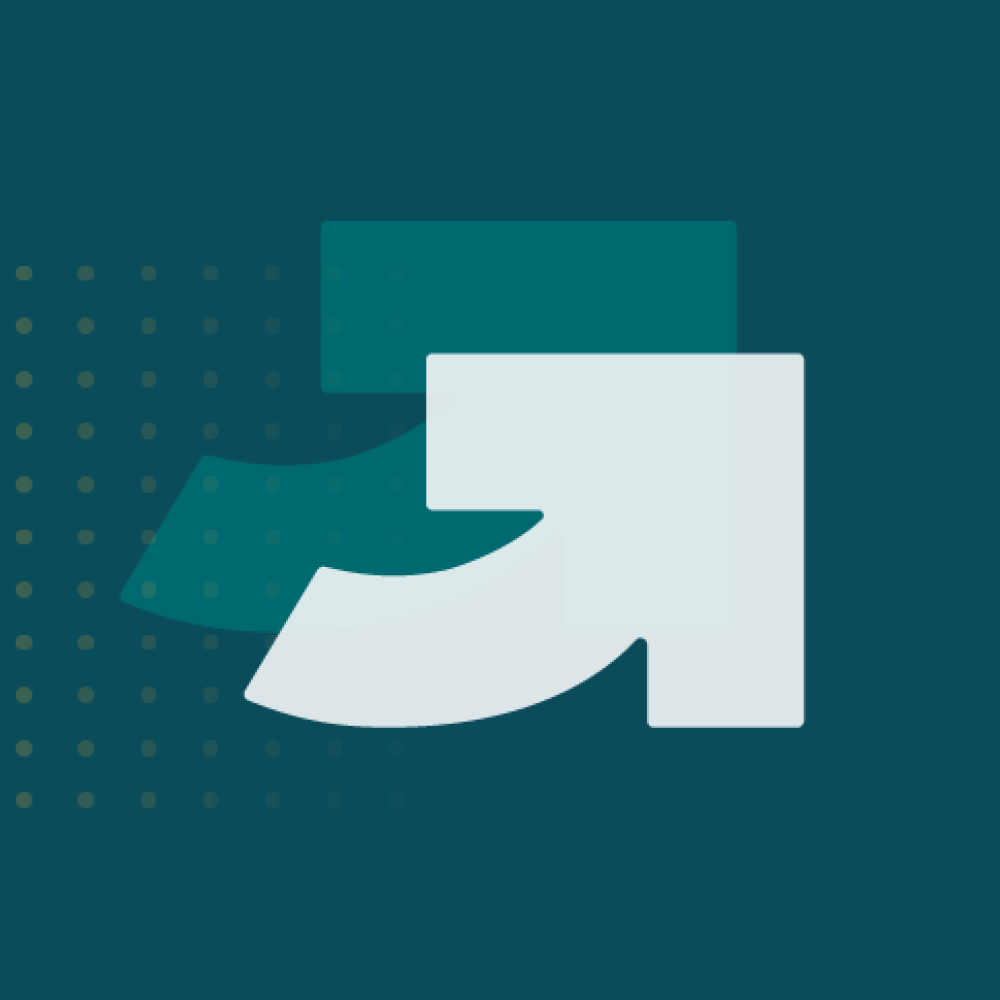 WORKING PAPERS
Seven Deadly Sins: Reflections on Donor Failings - Working Paper Number 50
July 11, 2005
In the face of continuing development challenges in the world's poorest countries, there have been new calls throughout the donor community to increase the volume of development aid. Equal attention is needed to reform of the aid business itself, that is, the practices and processes and procedures a...