POLICY PAPERS
Two Birds, One Budget: Using ODA for Influence and Development in the Indo-Pacific?
December 20, 2021
This paper explores the UK's proposed "Indo-Pacific tilt" from a development perspective. In light of recent cuts to the UK's official development assistance (ODA), we ask how the UK can use scarce development resources in the Indo-Pacific more effectively to capitalise on opportunities to support s...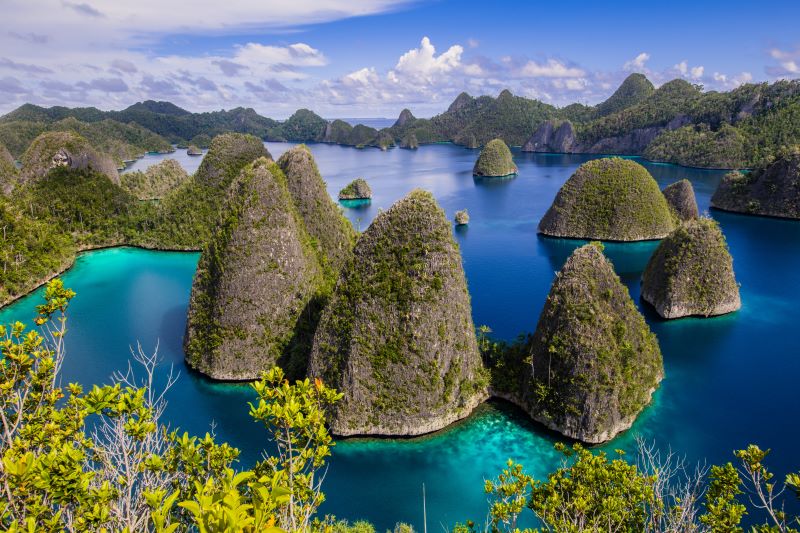 POLICY PAPERS
How Do Development Agencies Support Climate Action?
March 23, 2021
This paper explores how development agencies are integrating climate action into development portfolios in response to calls to scale-up climate engagements in alignment with both the Sustainable Development Goals and the Paris Agreement.