REPORTS
The Pathway to Progress on SDG 4: A Symposium
May 19, 2021
The heart of Girin Beeharry's manifesto is that we must reorient global aid for education around promoting foundational literacy and numeracy, unflinchingly monitor progress on that core goal, and hold all development institutions accountable for measurable results in this domain. In this collection...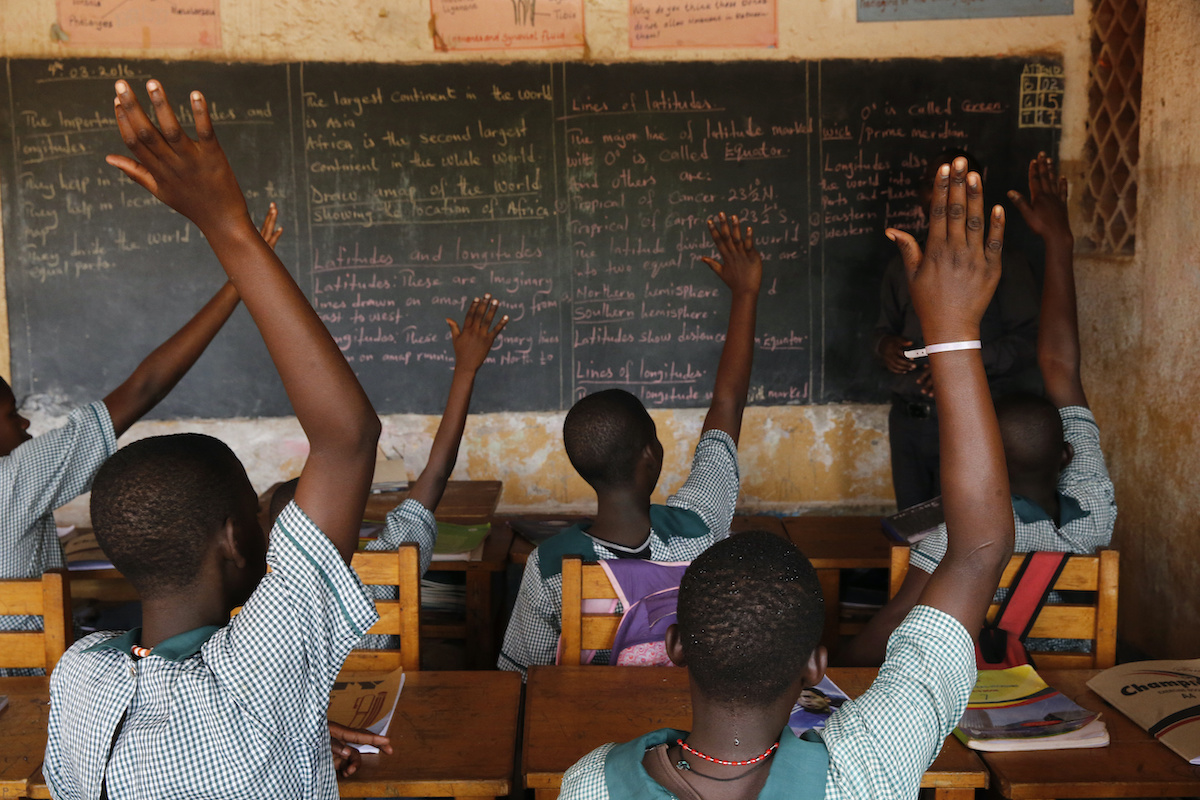 REPORTS
Planning for School Reopening and Recovery After COVID-19
May 29, 2020
Most governments around the world have temporarily closed schools in an attempt to contain the spread of the COVID-19 pandemic. As they start to plan for reopening, we have compiled a series of short and accessible briefs that provide the best available rigorous evidence on five critical dimensions ...