CGD NOTES
Is the Global Partnership for Education Redundant?
January 29, 2021
GPE's unique selling point is its single-minded focus on basic education, and its fairly streamlined, no-strings-attached approach to funding poor countries' own education plans. But is GPE the best channel for education aid?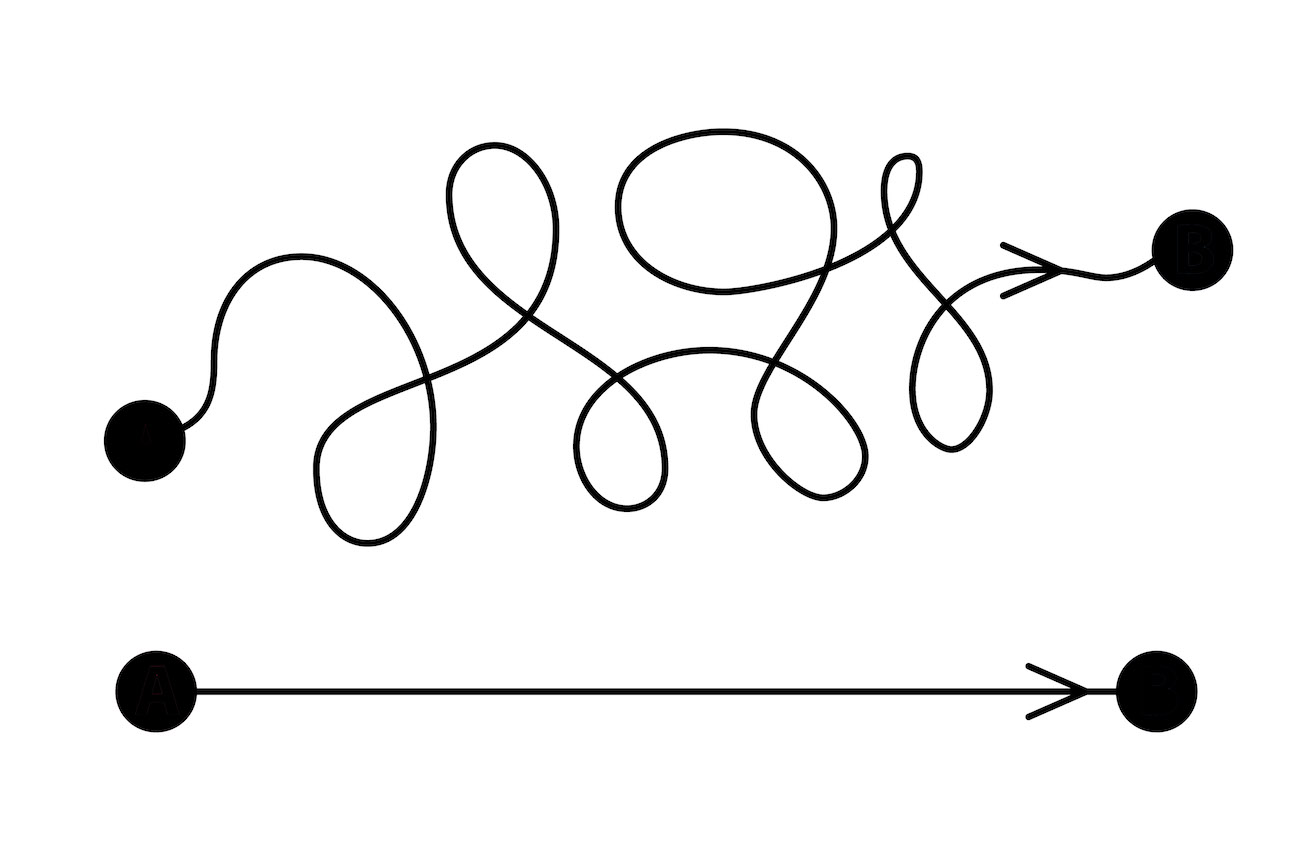 CGD NOTES
It's Like That and That's the Way It Is? Evaluating Education Policy
December 05, 2018
It's tricky to evaluate government education policies. Using the examples of three rigorous studies of three different education policies, this note aims to shed some light from the perspective of someone on the policy side on how, why, and when to evaluate government-led reforms.