All Research
Filters:
SABOT LECTURE SERIES
Austerity and the IMF
October 07, 2010
Kenneth Rogoff delivers the Fifth Annual Richard H. Sabot Lecture on April 12, 2010.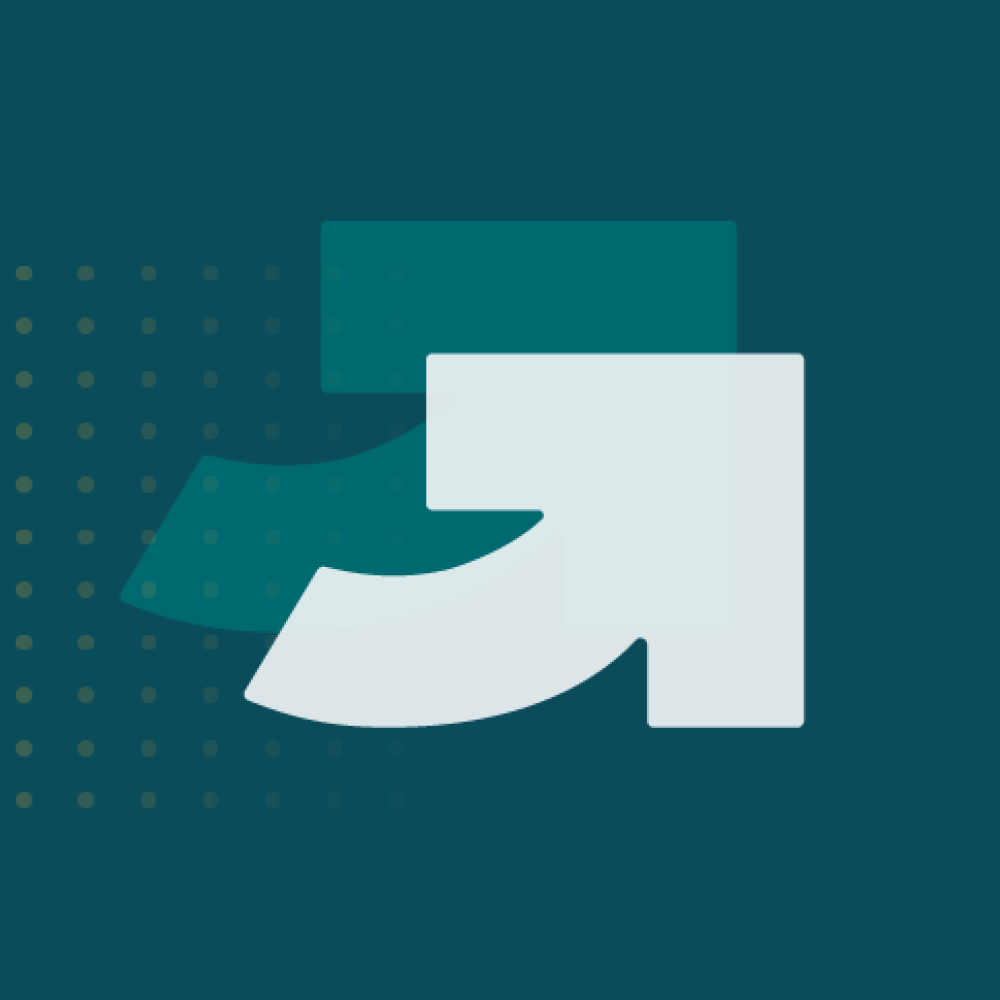 POLICY MEMOS AND OPEN LETTERS
Proposal for an IDA Blended Financing Facility (Policy Memo)
June 08, 2010
Against the backdrop of the fast approaching Millennium Development Goals deadline, World Bank shareholders have an opportunity to dramatically increase resources available for the poorest, most vulnerable countries. By better leveraging the IBRD's balance sheet for creditworthy blend and hardened t...