As more countries rise out of poverty, CGD's work in this area focuses on the inequities and emerging problems that jeopardize global health progress.
As more countries rise out of poverty, CGD is focusing on the inequities and emerging problems that jeopardize global health progress: How should governments allocate scarce health budgets rationally and equitably? How can the world advance global health security and fight infectious diseases? What can be done to address treatment inequalities between developed and developing countries? What are the benefits of, mechanisms for, and threats to, greater family planning provision? CGD research helps policymakers build sustainable health systems, respond to shifting realities, and deliver value for money. 
Featured Work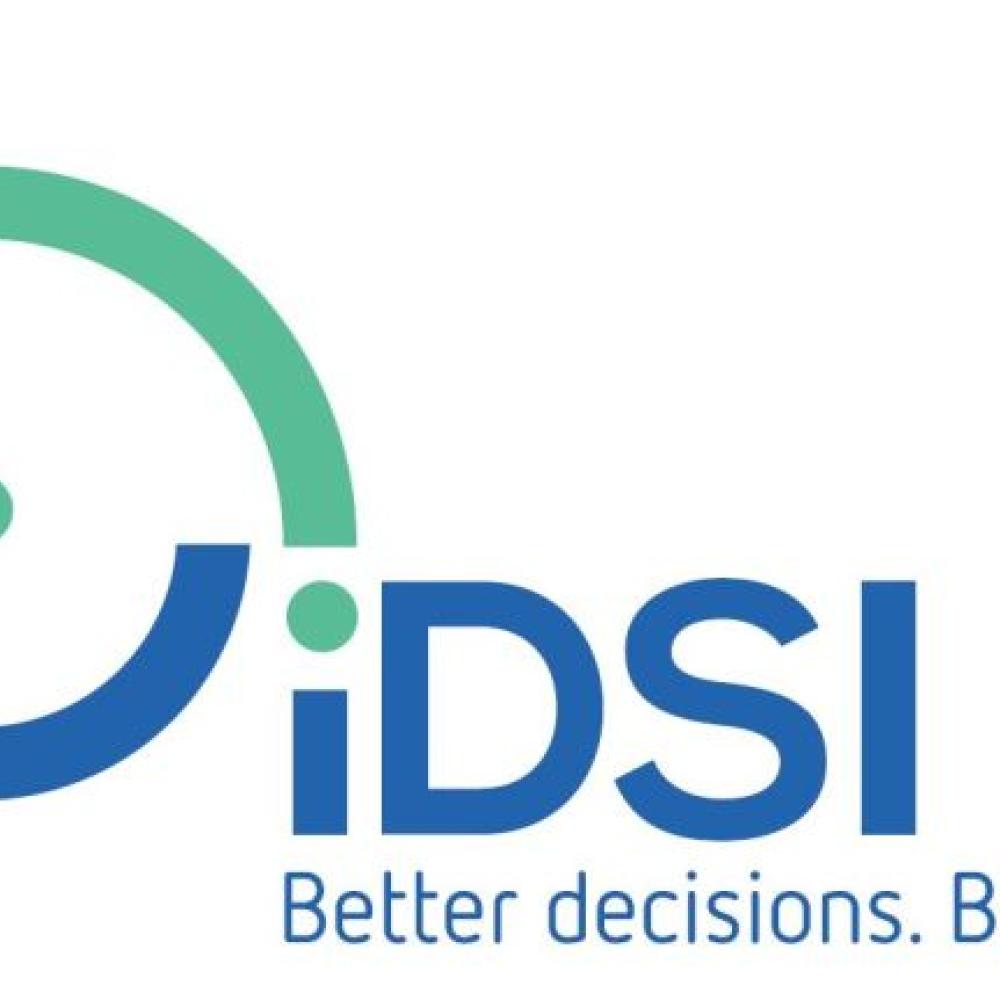 December 12, 2018
Get Global Health Policy Updates
---
Related Global Health Content
Join the Center for Global Development and PAI for a discussion with country policymakers, health financing experts, and the broader family planning community to explore how advocates and governments can work together as constructive partners in the design of UHC-oriented financing policies to ensure universal and high-quality family planning access.
Two weeks ago, the Royal Swedish Academy of Sciences awarded the Sveriges Riksbank Prize in Economic Sciences in Memory of Alfred Nobel for 2019 to Michael Kremer, together with Abhijit Banerjee and Esther Duflo, "for their experimental approach to alleviating global poverty."
Michael Kremer, a Professor of Economics at Harvard University and a non-resident fellow at the Center for Global Development, is a pioneer in the use of randomized controlled trials to answer key development questions in low- and middle-income countries. He has used experiments to learn how to improve education, health, water, and agriculture outcomes for the poor. Beyond his experimental work, Kremer helped develop the advance market commitment for vaccines to stimulate private investment in vaccine research and the distribution of vaccines for diseases in the developing world. He is the founding Scientific Director of Development Innovation Ventures (DIV) at USAID, which tests and scales creative solutions to development challenges.
In this event, Kremer will sit down with David Evans, Senior Fellow at CGD, to discuss the implications of the 2019 Nobel Prize for economics and development, as well as his wide array of initiatives. We will host an informal reception following the discussion.
Pages