Understanding and Mitigating the Global Burden of Lead Poisoning
July 07, 2022
Lead poisoning may be one of the most overlooked challenges in global health, education, and development. Exposure to lead creates a multi-pronged and permanent attack on these children's health and development during their vulnerable and formative early years, with devastating lifelong effects. Lea...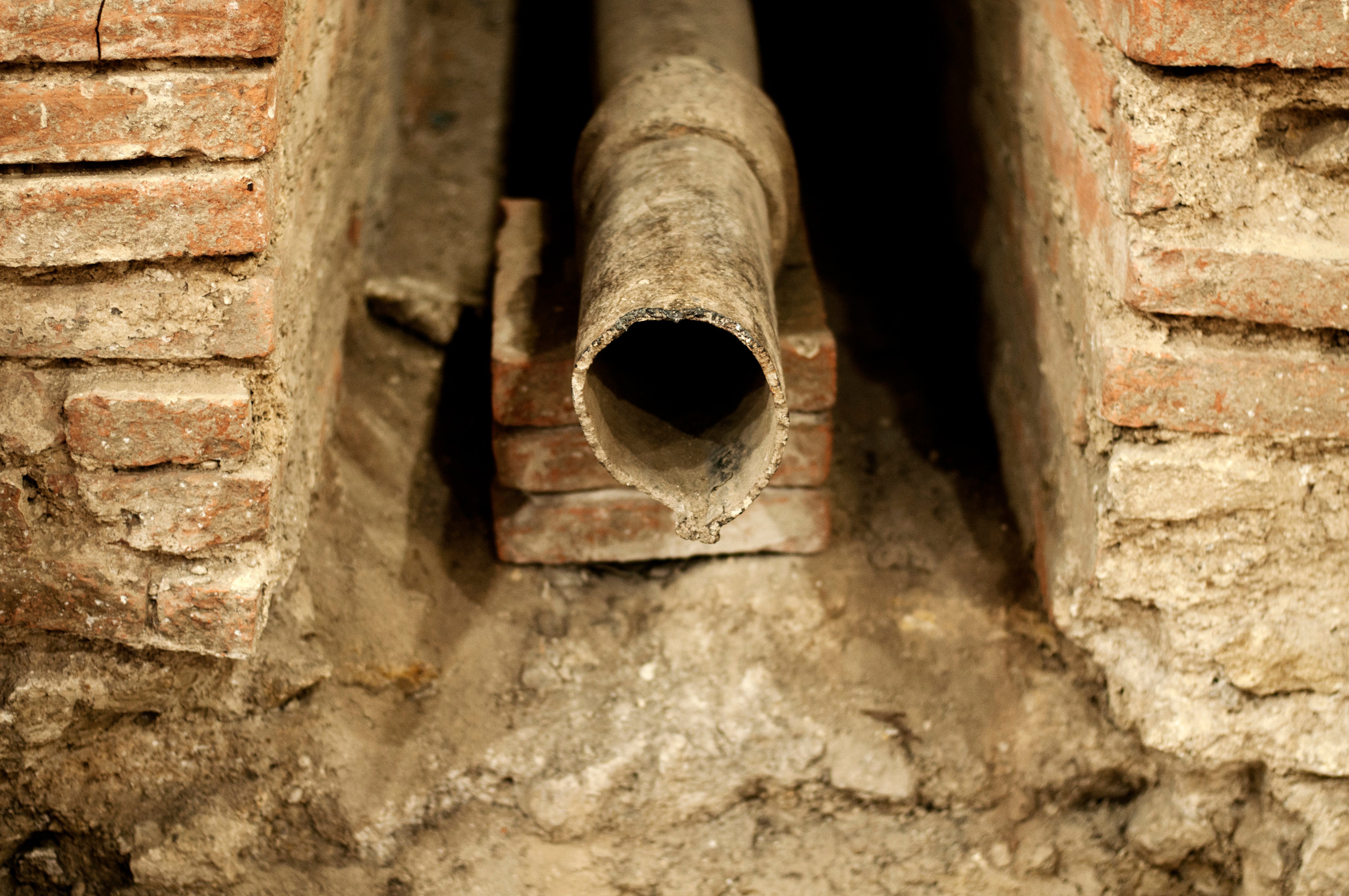 The 'Learning at Scale' Advisory Group
October 08, 2019
Learning outcomes are low and instruction is poor in many countries in the Global South. Improving learning outcomes has proven to be difficult, although the number of successful programs is growing. The effective examples have seldom been implemented at large scale, however; and the large-scale suc...
Beyond the Fence Study Group
July 10, 2014
The Beyond the Fence Study Group generates rigorous new research to explore how policy decisions on one side of the US-Mexico border ripple to the other side through illicit markets and to inform a policy debate on more bilateral approaches to innovative regulation.