Working Group on New Evidence Tools for Policy Impact
June 01, 2021
CGD recently launched a working group to consider how the next generation of investments in impact evaluations—as part of the broader evidence and data ecosystem—can enhance their usefulness, responsiveness, and relevance for public policy decision-making. A renewed agenda is needed to help increase...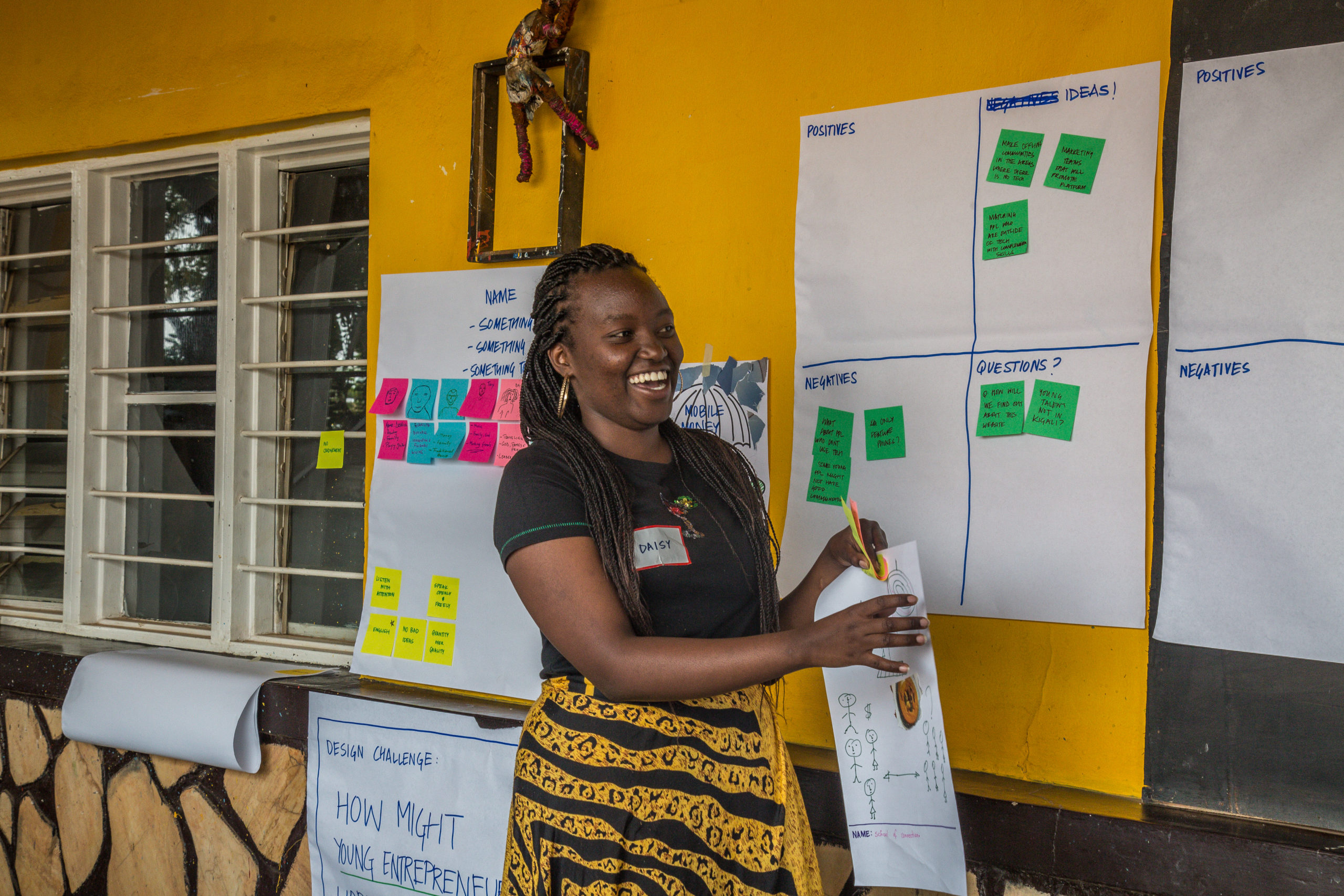 Working Group on the Future of Global Health Procurement
July 31, 2017
Many low-and lower-middle-income countries currently procure a large portion of their health commodities through centralized, donor-managed procurement mechanisms, and often at subsidized prices or as donations. Over the next several decades, however, the landscape of global health procurement will ...