Working Group on New Evidence Tools for Policy Impact
June 01, 2021
CGD recently launched a working group to consider how the next generation of investments in impact evaluations—as part of the broader evidence and data ecosystem—can enhance their usefulness, responsiveness, and relevance for public policy decision-making. A renewed agenda is needed to help increase...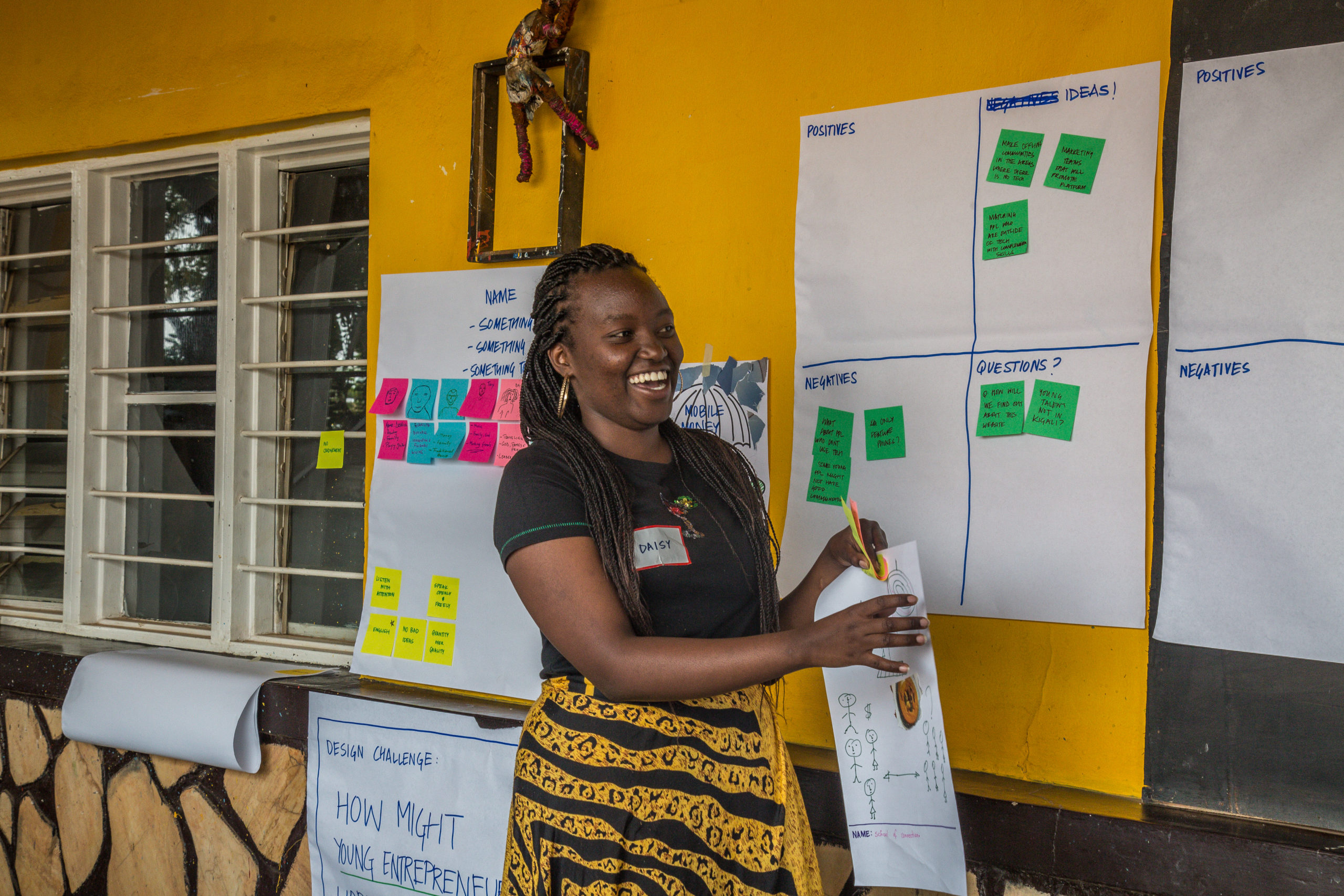 The 'Learning at Scale' Advisory Group
October 08, 2019
Learning outcomes are low and instruction is poor in many countries in the Global South. Improving learning outcomes has proven to be difficult, although the number of successful programs is growing. The effective examples have seldom been implemented at large scale, however; and the large-scale suc...