Working Group on New Evidence Tools for Policy Impact
June 01, 2021
CGD recently launched a working group to consider how the next generation of investments in impact evaluations—as part of the broader evidence and data ecosystem—can enhance their usefulness, responsiveness, and relevance for public policy decision-making. A renewed agenda is needed to help increase...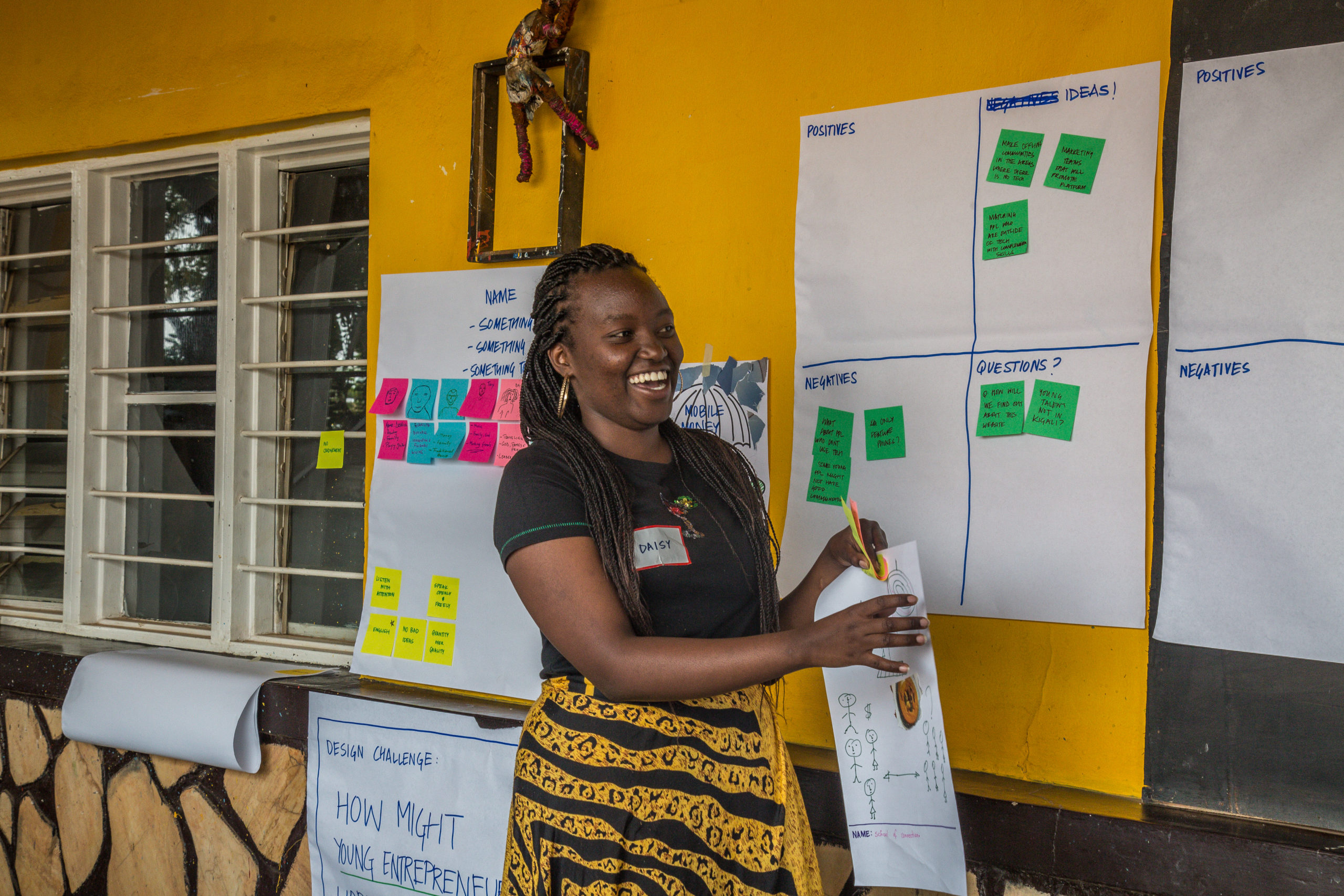 Study Group on Technology, Comparative Advantage, and Development Prospects
August 30, 2018
Advances in artificial intelligence, robotics, and information and communications technology have the potential to transform a range of industries and services around the world. While the effects of these changes in OECD countries have been broadly researched, their potential impacts in the developi...