Working Group on New Evidence Tools for Policy Impact
June 01, 2021
CGD recently launched a working group to consider how the next generation of investments in impact evaluations—as part of the broader evidence and data ecosystem—can enhance their usefulness, responsiveness, and relevance for public policy decision-making. A renewed agenda is needed to help increase...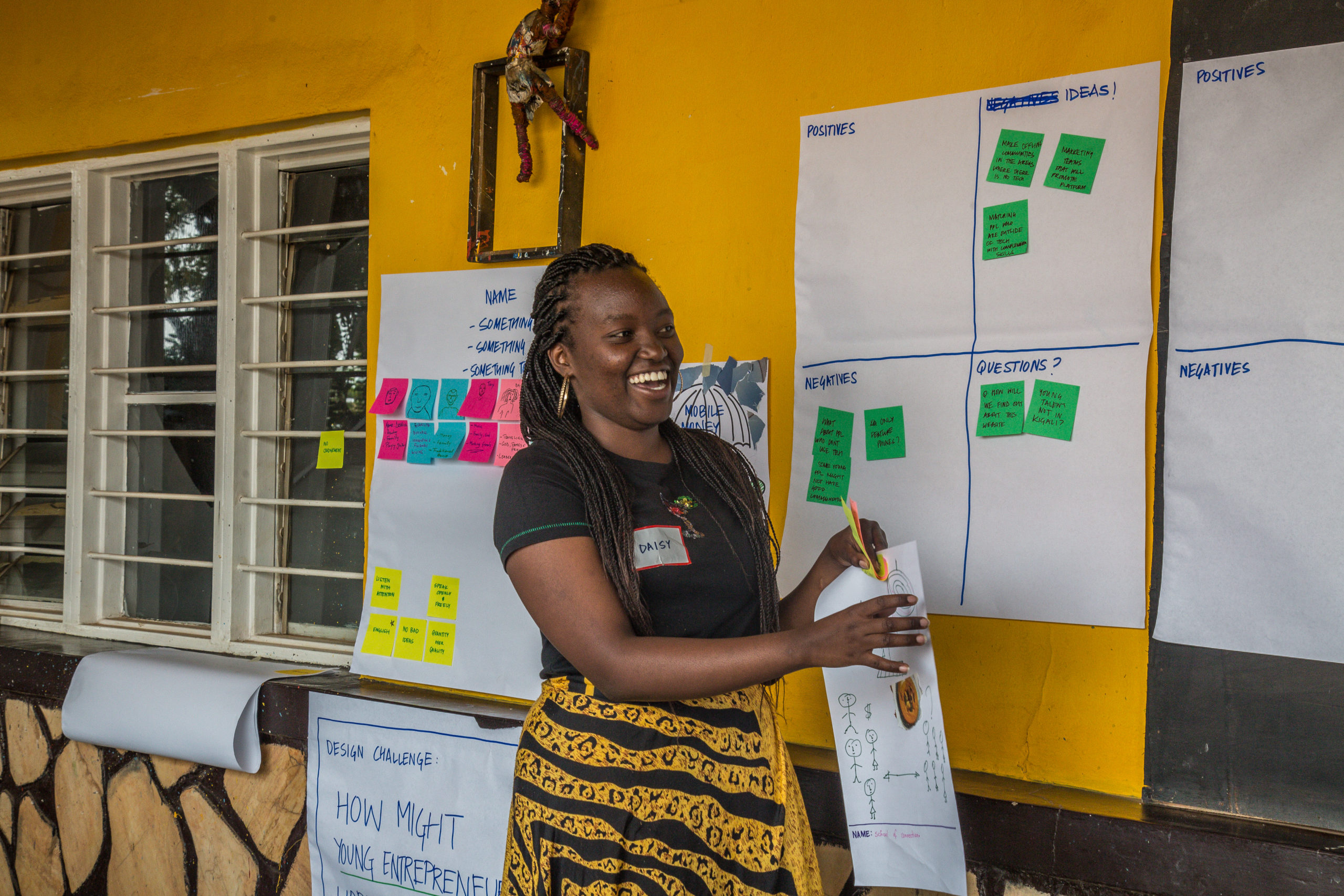 Beyond the Fence Study Group
July 10, 2014
The Beyond the Fence Study Group generates rigorous new research to explore how policy decisions on one side of the US-Mexico border ripple to the other side through illicit markets and to inform a policy debate on more bilateral approaches to innovative regulation.