Working Group on New Evidence Tools for Policy Impact
June 01, 2021
CGD recently launched a working group to consider how the next generation of investments in impact evaluations—as part of the broader evidence and data ecosystem—can enhance their usefulness, responsiveness, and relevance for public policy decision-making. A renewed agenda is needed to help increase...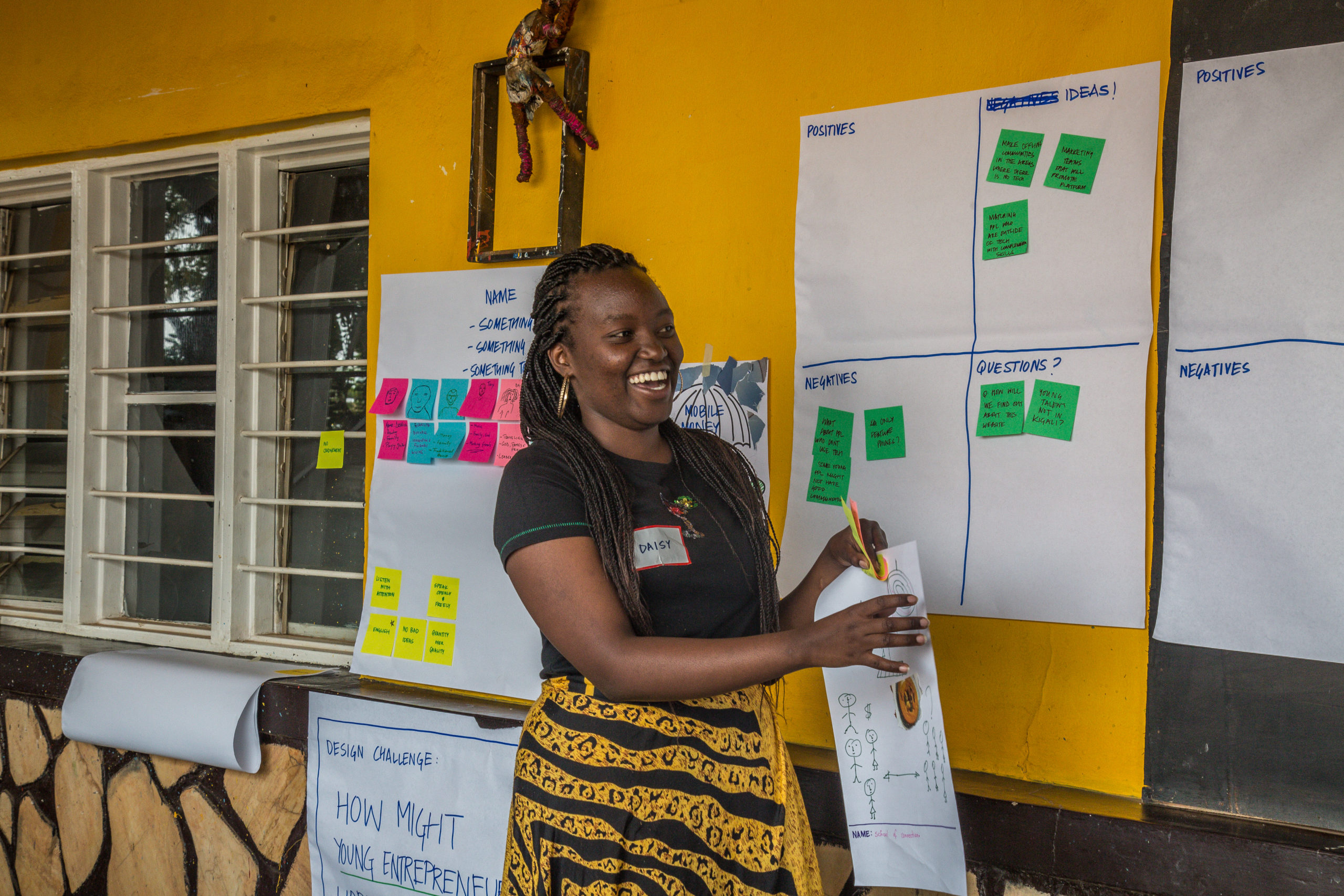 Incorporating Economics and Modelling in Global Health Goals and Guidelines
November 15, 2017
International organizations influence national-level health sector priorities by affecting how much funding is available for healthcare delivery within countries and setting limits on how that funding is used. They exert particular influence in setting disease-specific targets, developing clinical g...