Working Group on New Evidence Tools for Policy Impact
June 01, 2021
CGD recently launched a working group to consider how the next generation of investments in impact evaluations—as part of the broader evidence and data ecosystem—can enhance their usefulness, responsiveness, and relevance for public policy decision-making. A renewed agenda is needed to help increase...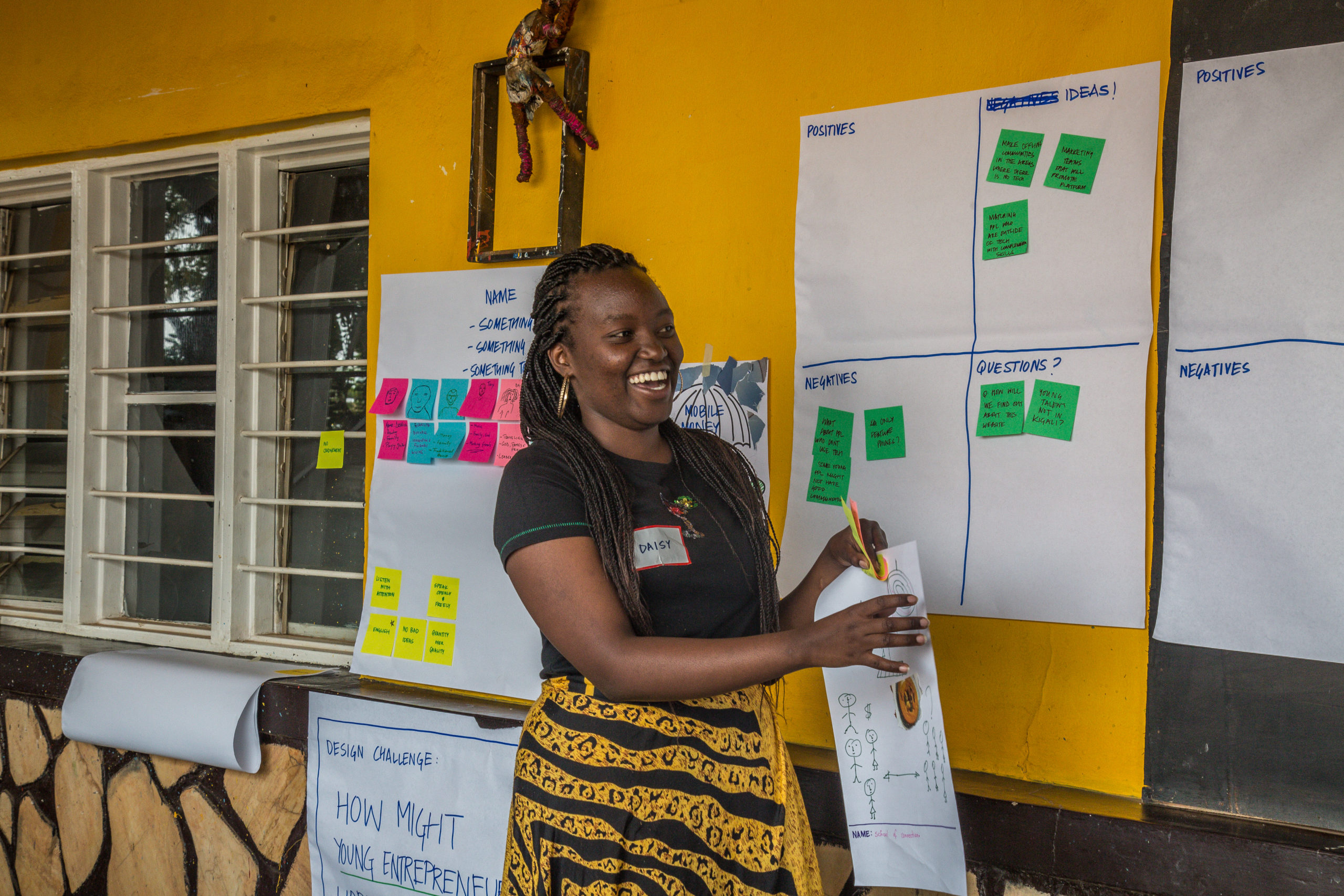 Value for Money: An Agenda for Global Health Funding Agencies
August 25, 2014
As international commitments become more ambitious and aid resources become increasingly constrained, global health funding agencies are seeking to improve the efficiency and impact of their investments. This growing "value for money" (VfM)  agenda aims to reduce costs, increase imp...