Subscribe today to receive CGD's latest newsletters and topic updates.
Subscribe
All Commentary
Filters:
Op-Ed
The West has got its Russia sanctions all wrong
May 14, 2022
The fact that the business game takes place in Germany is said to be due to the fact that our neighbor currently holds the presidency of the G7 states. Germany also stands out for its special efforts to abolish the national sovereignty of states. As Amanda Glassman, Vice Chair of the Center for Glob...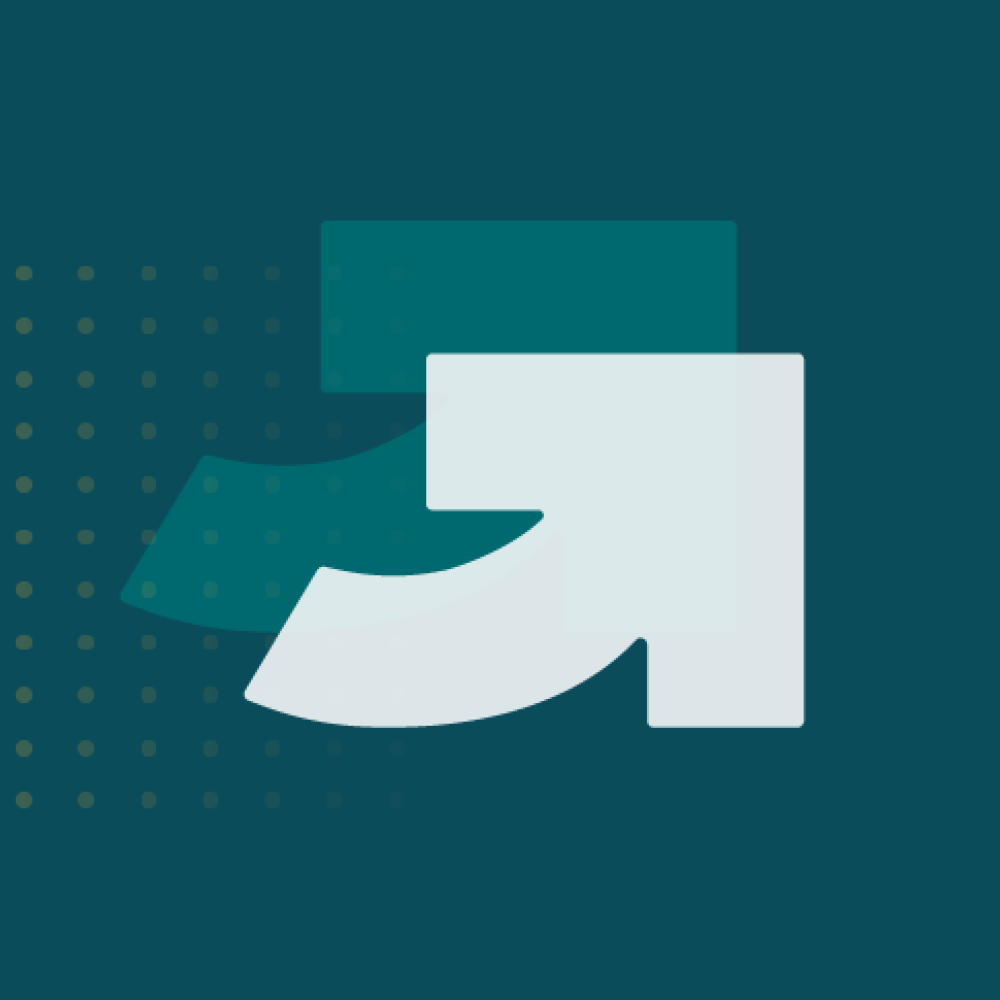 Op-Ed
The World Bank as a Cash-Transfer Algorithm
October 20, 2021
Following its underwhelming response to the COVID-19 pandemic and the damaging "Doing Business" scandal, the World Bank should focus on getting money to poor countries. Here, the Bank can distinguish itself by providing governments with both concessional loans and untied aid.