ESSAYS
The Role of Identification in the Post-2015 Development Agenda
July 01, 2015
The post-2015 development agenda is being shaped as we speak. The role of identification and its importance to development outcomes places it within the new Sustainable Development Goals (SDG) agenda — specifically as one of the proposed SDG targets (#16.9), but also as a key enabler of the ef...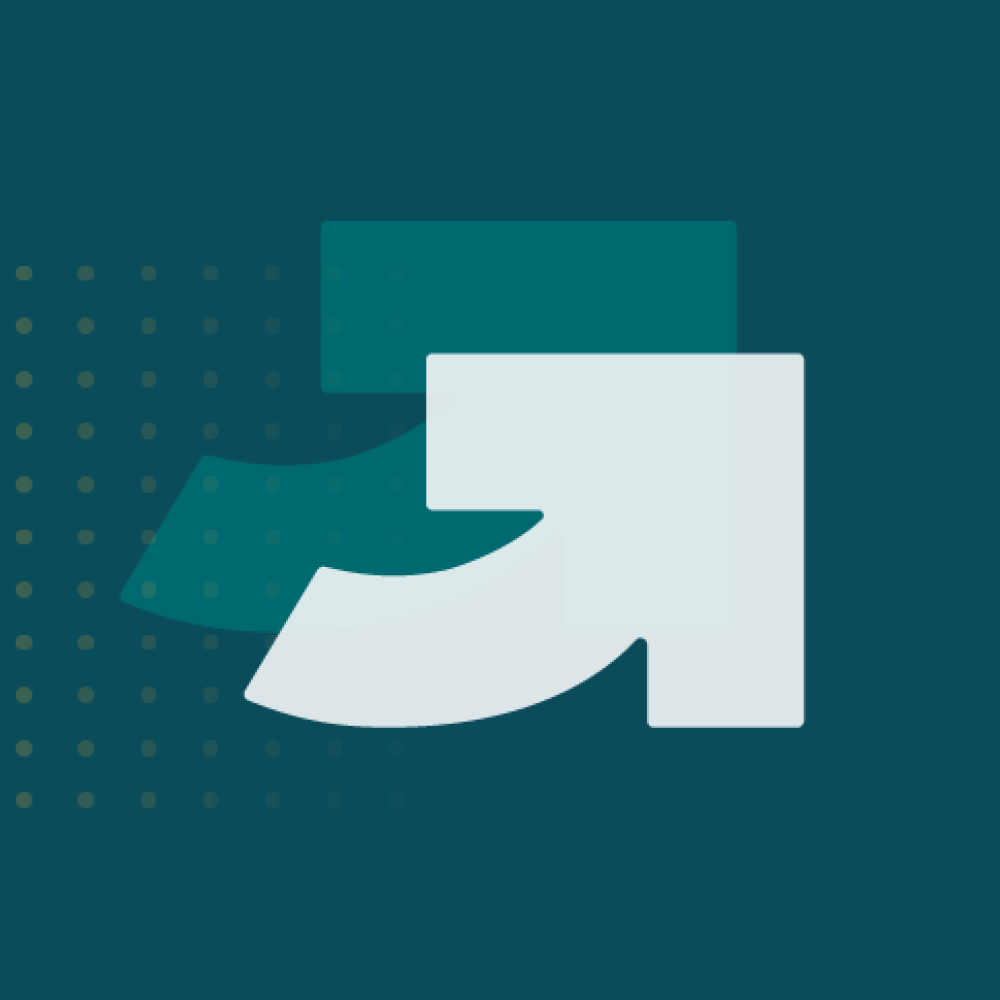 ESSAYS
Measuring Think Tank Performance: Updated with 2014 Data
March 17, 2015
In 2013, our CGD colleagues Julia Clark and David Roodman designed a low-cost quantitative approach to ranking think tank performance. We applied their methodology in early 2015 to produce an updated ranking of US and international development think tanks on the basis of 2014 data. The rankings aim ...