POLICY PAPERS
UK Aid Quality Indicators
December 18, 2018
This paper discusses the United Kingdom's foreign aid quality based on an updated assessment of the Quality of Official Development Assistance (QuODA) published by the Center for Global Development. We find UK aid quality has decreased from 2012 to 2016 and now ranks 15th out of the 27 countri...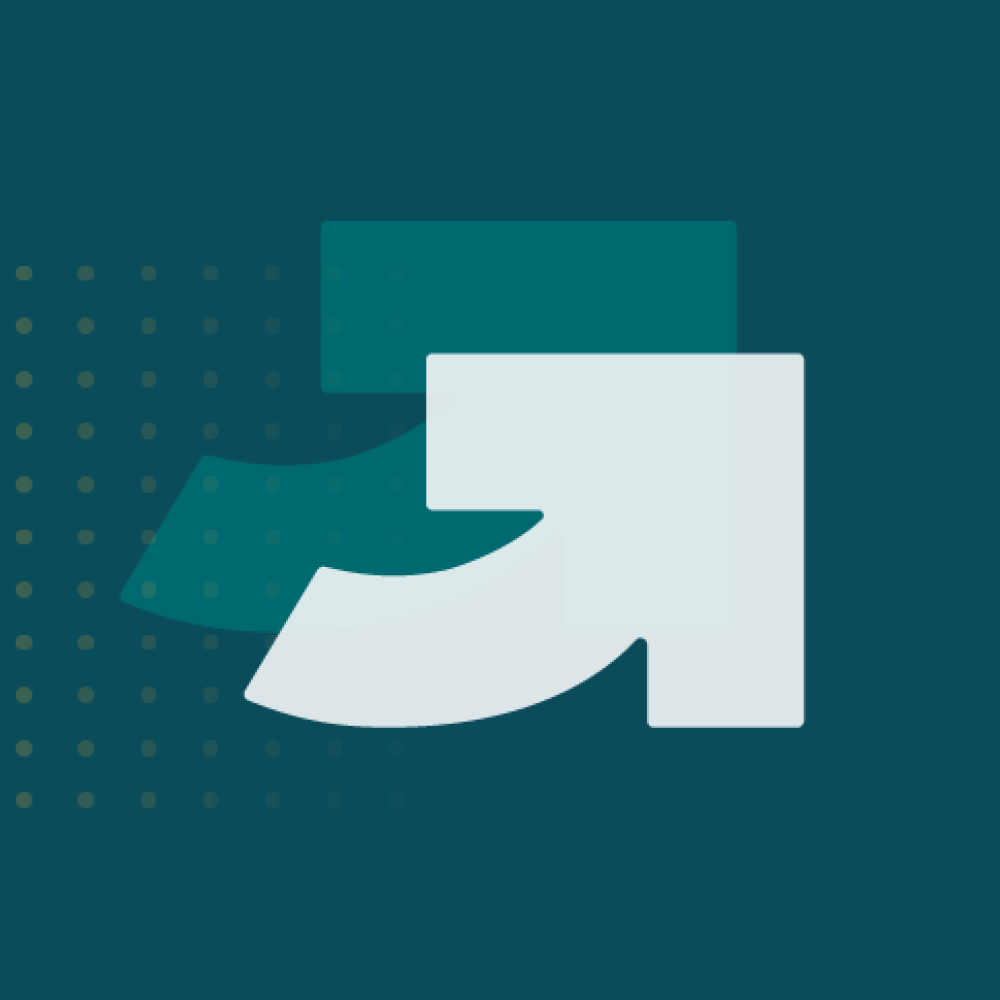 BRIEFS
Commitment to Development Index 2018
September 18, 2018
The Commitment to Development Index ranks 27 of the world's richest countries on policies that affect more than five billion people living in poorer nations. How did your country do this year?
CGD NOTES
Why Does Pakistan Have Repeated Macroeconomic Crises?
July 03, 2018
Over the past 50 years, Pakistan's record on macroeconomic management has been mixed. The next crisis is now approaching. Most economists agree that the post-election government will have no alternative but to approach the IMF yet again for another bailout with associated policy conditionality...