POLICY PAPERS
Trends in Private Capital Flows to Low-Income Countries: Good and Not-So-Good News
July 24, 2019
Interest in mobilizing private finance for SDG investments is surging in a world of stagnating aid, limited fiscal space, and rising LIC debt. But is more reliance on private finance realistic for LICs? This paper explores the performance since the global financial crisis of one source of private fi...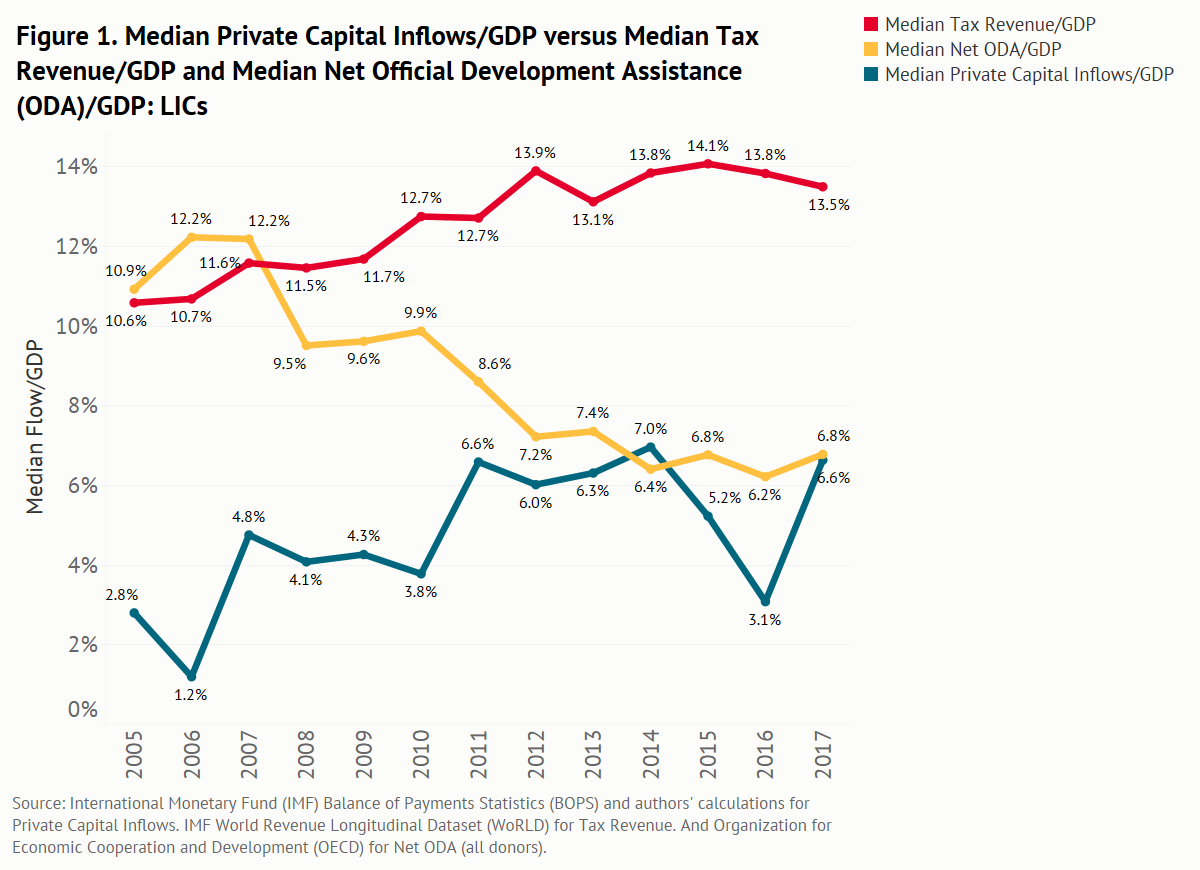 CGD NOTES
Why Does Pakistan Have Repeated Macroeconomic Crises?
July 03, 2018
Over the past 50 years, Pakistan's record on macroeconomic management has been mixed. The next crisis is now approaching. Most economists agree that the post-election government will have no alternative but to approach the IMF yet again for another bailout with associated policy conditionality...